Pulsar news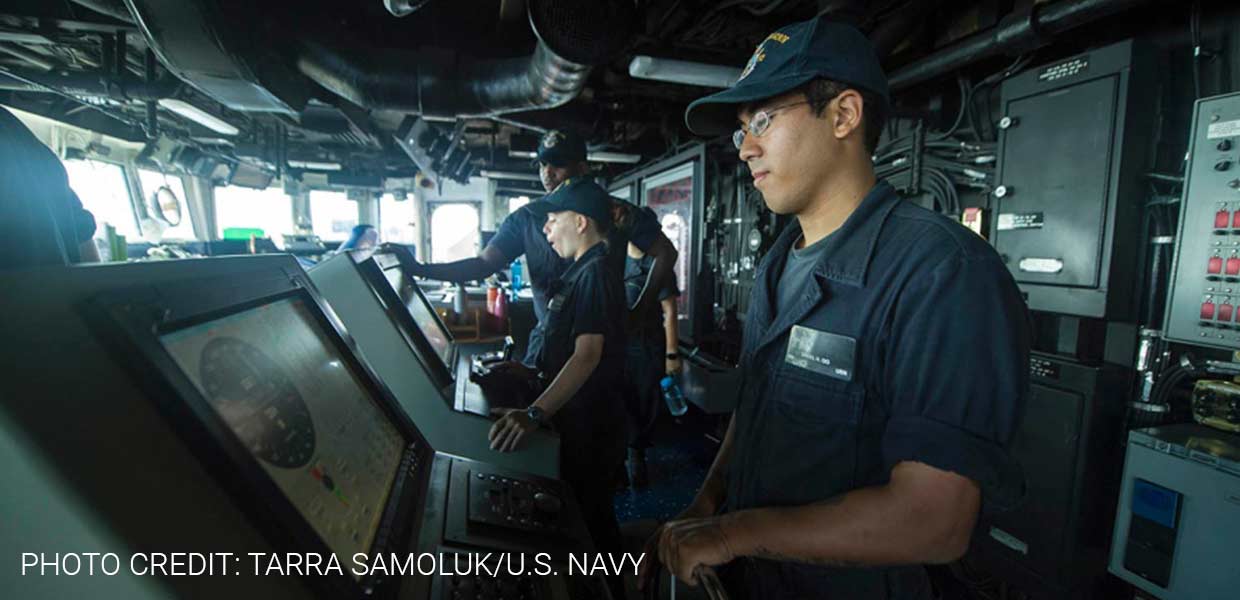 Lack of sleep threatens Navy safety and readiness
The U.S. military is concerned its sailors are getting so little sleep on deployment that they're rendered as unfit for work as if they were drunk.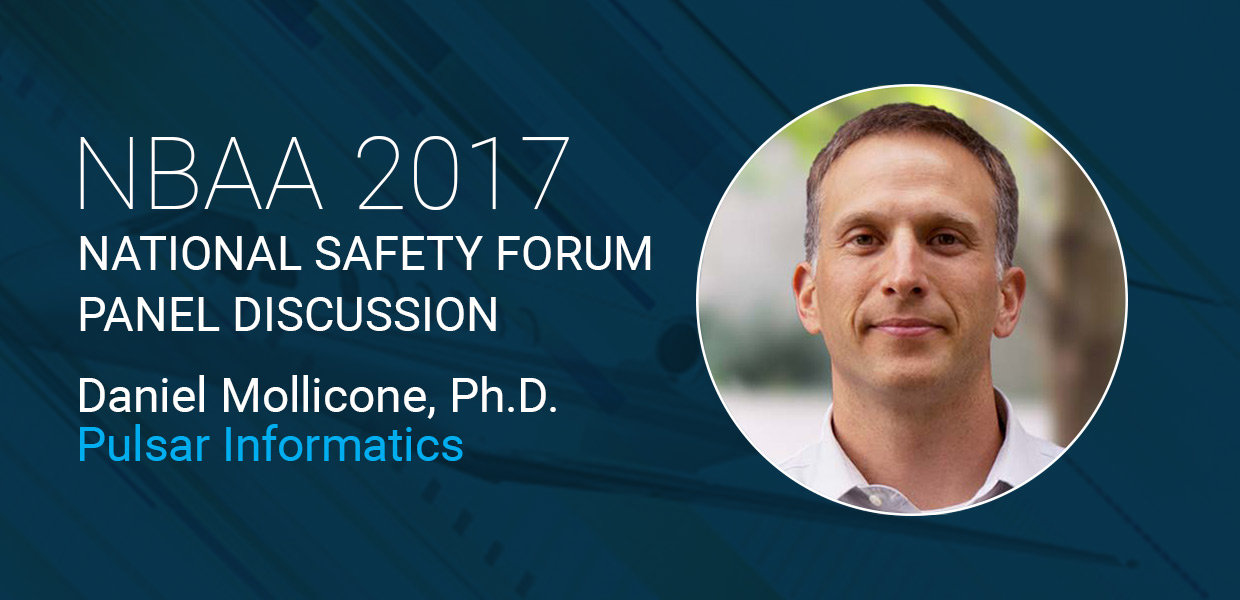 NBAA 2017 • Booth #N508
Pulsar will be demonstrating our FRMS solutions at NBAA–BACE. Visit our booth #N508.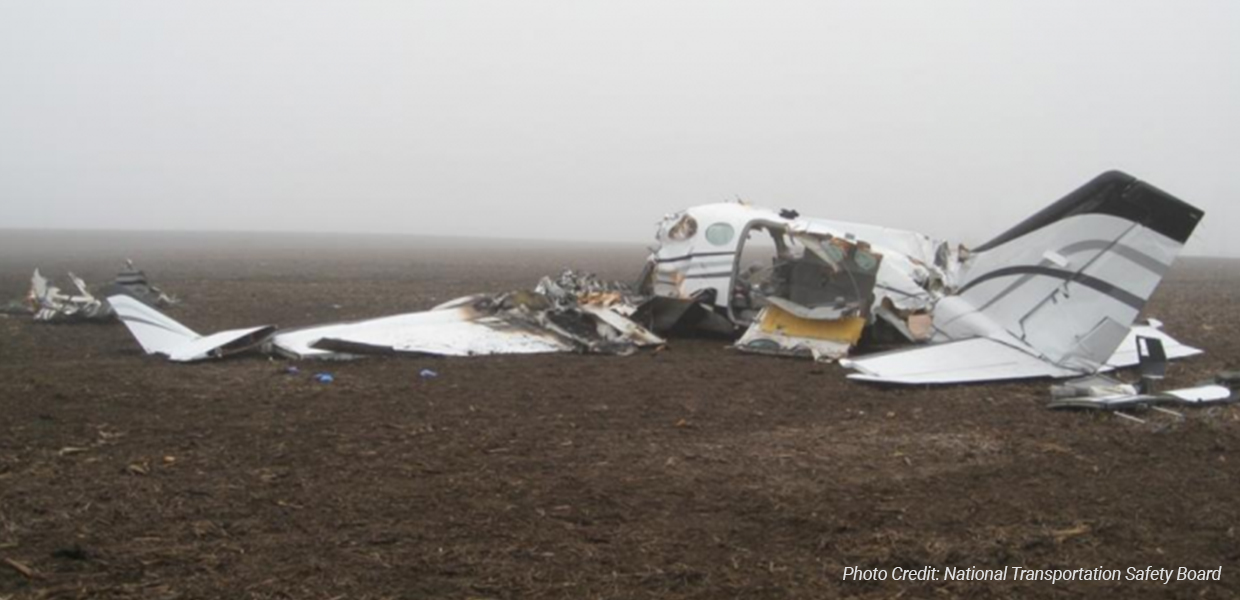 Pilot fatigue contributed to 2015 plane crash
More than two years later, federal investigators say pilot fatigue contributed to a plane crash that killed seven men in Illinos.