Pulsar news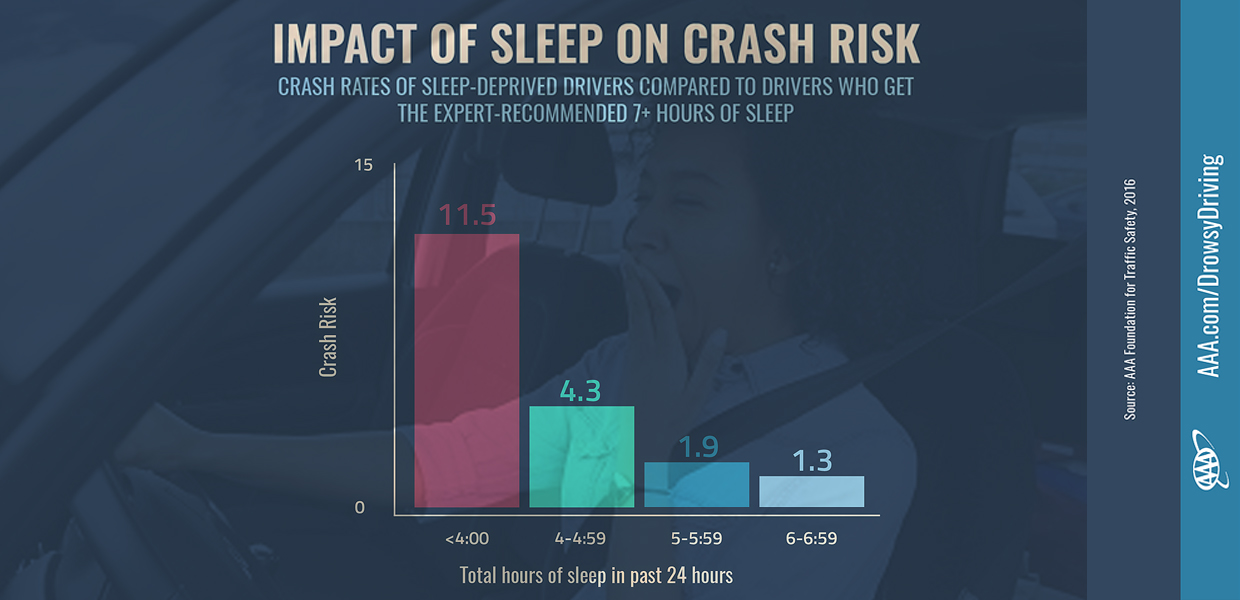 Report by AAA finds that sleep deprived drivers have significantly elevated crash rates
This study sponsored by AAA Foundation for Traffic Safety is the first to quantify the relationship between specific measures of recent sleep and the risk of crash involvement in the general driving population.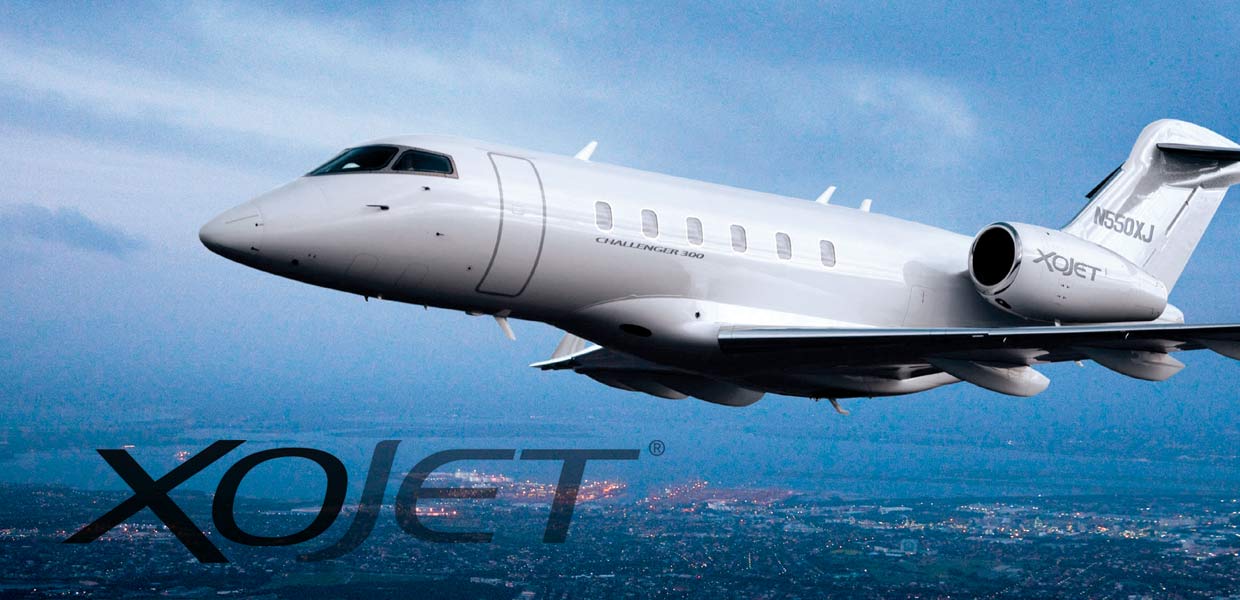 Aviation Fatigue Meter helps XOJET manage fatigue
XOJET uses Pulsar's Fleet Insight to evaluate one-off situations, such as multiple time-zone changes, and for post-fatigue event analysis.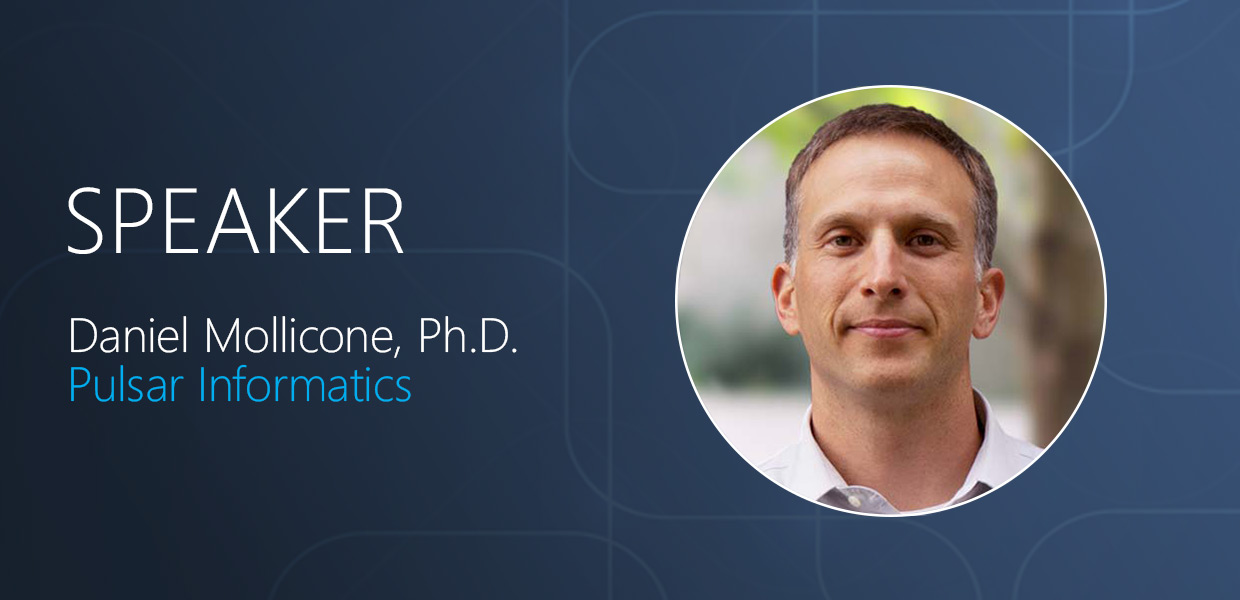 Pulsar's Chief Scientist will speak at the IASS Flight Safety Foundation conference
Dr. Daniel Mollicone will be presenting at the IASS 2016 Flight Safety Foundation Conference on the topic of Fatigue Risk Management for Maintenance Operations. Learn how to develop Standard Operating Procedures to track and mitigate fatigue in maintenance operations.