Leadership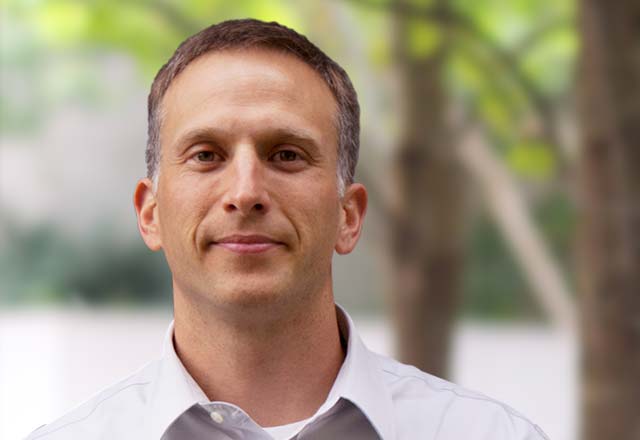 Daniel Mollicone, Ph.D.
Chief Executive Officer and Co-founder
With 12 years of experience in biomedical engineering, Dr. Mollicone has played an active role in the development of the field of neurobehavioral performance measurement. A co-founder of Pulsar Informatics, Dr. Mollicone has acted as Principal Investigator on research funded by a number of government agencies, including NASA, the Department of Defense, the Department of Homeland Security, and the National Institute of Health. He has co-authored five publications on topics of cognitive performance measurement and fatigue modeling.
Dr. Mollicone holds degrees in Engineering Physics and Biomedical Engineering.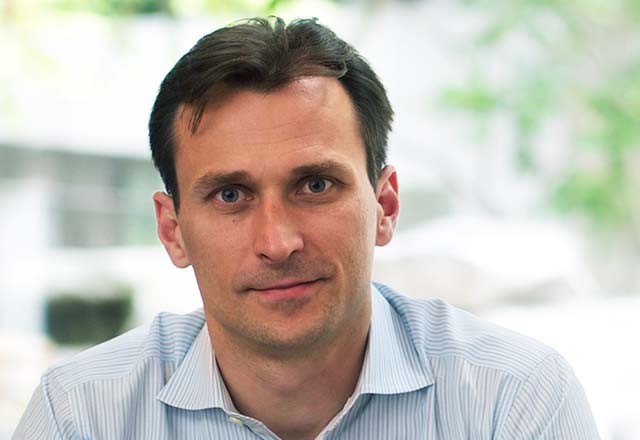 Matthew van Wollen
Chief Financial Officer and Co-founder
Matthew has a background in engineering and in finance. A co-founder of Pulsar Informatics, he has also contributed to the conception, financing, and development of several high tech startups in Canada, the U.S., and in Poland.
Prior to assuming the position of CFO at Pulsar Informatics, Mr. van Wollen was an associate partner at Lasanoz Finance, a boutique investment bank based in Warsaw, Poland. During his five years with Lasanoz Finance, Mr. van Wollen managed transactions totaling over $4 billion in transaction value for major multinational companies and private equity firms. He acquired deal making experience throughout New Europe and developed a specialist knowledge of a number of sectors including technology, media, telecommunications and infrastructure.
Mr. van Wollen has served as a member of the board of directors of publicly listed companies in Canada and in Poland. He holds a degree in engineering physics and is a CFA Charterholder.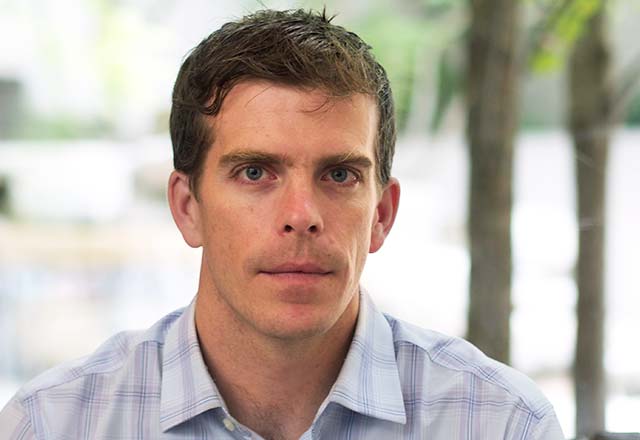 Christopher Mott
Chief Technology Officer and Co-founder
Christopher joined Pulsar Informatics in 2002 as the head of technology development. He leads the integration of the mathematical models, software algorithms and hardware systems that form the core of Pulsar Informatics' products. He is an inventor on eight US patents pending.
Mr. Mott has extensive experience managing software and hardware engineering projects. Before joining Pulsar Informatics, Mr. Mott designed embedded software applications for high-speed network telecommunication hardware and worked as a software engineer developing image processing applications. His research and development experience involved the development of software for embedded microprocessors on laser imaging equipment.
Mr. Mott has received awards for his research and widespread recognition for his work in modeling and analysis. He holds a Master's Degree in electrical and computer engineering from the University of British Columbia.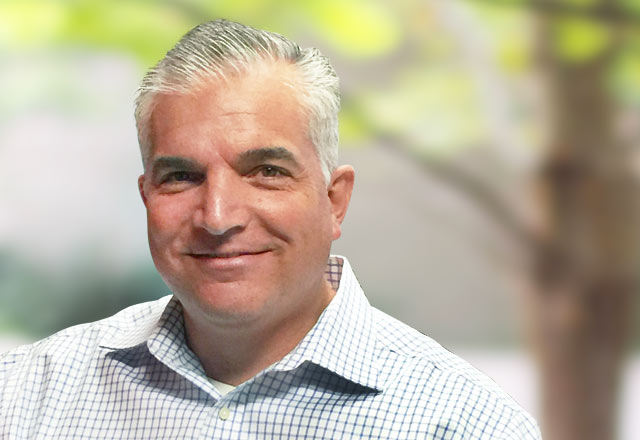 Steve Bruneau
Chief Operating Officer
Steve is the Chief Operating Officer of Pulsar Informatics and is responsible for the Fatigue Risk Management products and services. Steve has 20+ years of process consulting experience ranging across many industry verticals including Aviation and serves as the implementation and training lead with all new Pulsar customers.
Steve holds a Bachelor's degree in Mechanical Engineering, a Master's Degree in Aerospace Engineering and has been a part of two successful startup companies before joining Pulsar.