Pulsar news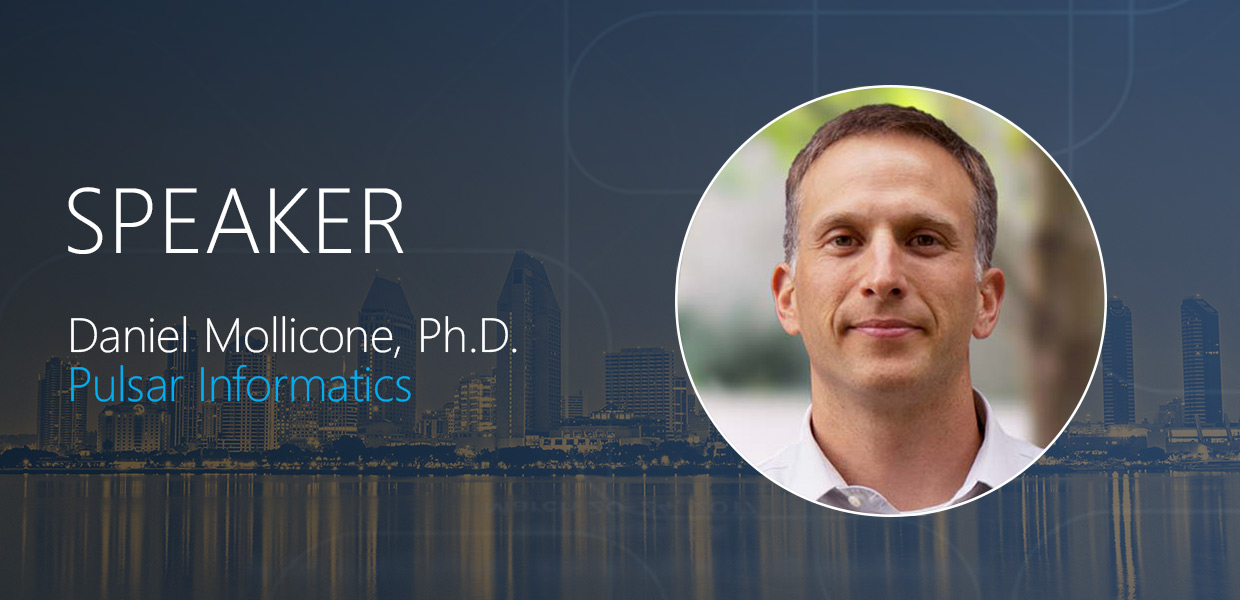 Predicting Performance and Safety Based on Driver Fatigue
Pulsar's Chief Scientist will speak at the 10th International Conference on the topic of managing fatigue.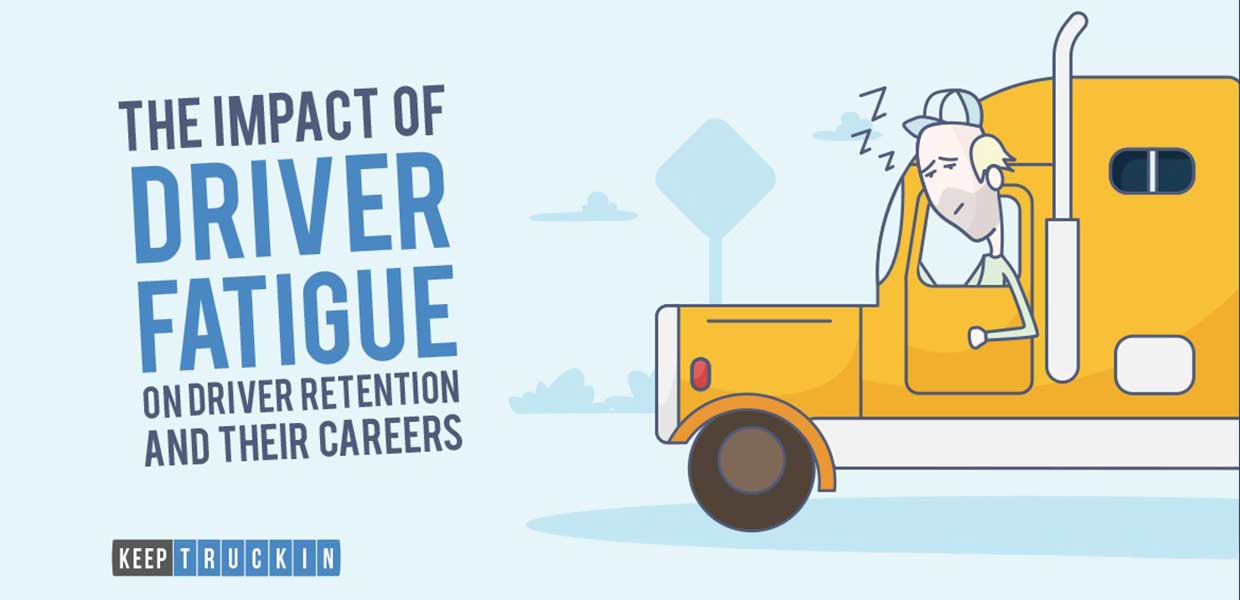 The Impact of Driver Fatigue on Driver Retention and Their Careers
Let's face it: No matter how professional or highly-skilled your truck drivers are, they will never be able to overcome their natural need for sleep. No one can.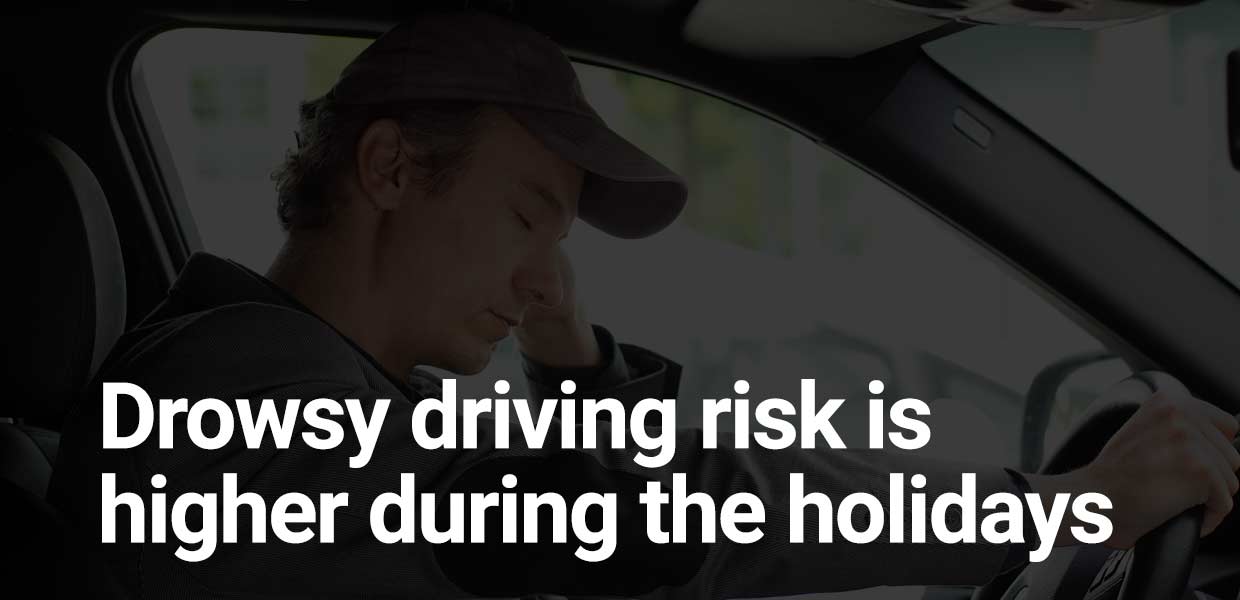 Drowsy Driving Risk Higher During Holidays
During the hyper-busy holiday season, it's easy to fail to get eight hours of sleep each night.