Founder owned and operated since 2003, we are in the heart of the University City Science Center in Philadelphia.
Sleep science is continually evolving. We collaborate with the most prominent researchers in the field.
We are actively involved in supporting a variety of sleep research studies around the world. We are also leaders in the performance of high-fidelity field studies of operational alertness. Our R&D activities fundamentally support our efforts to create products that are grounded in the best science.
Pulsar latest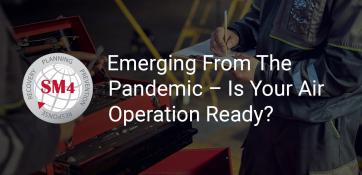 Emerging From The Pandemic – Is Your Air Operation Ready?
While the pandemic has not yet fully run its course, today the green shoots of a recovery are visible. A dramatic economic stimulus package has been signed into law. People are getting vaccinated. And air travel is picking up. Are you ready?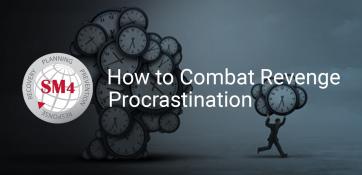 How to Combat Revenge Procrastination
Scientists call it delayed sleep onset. Millennials are calling it "revenge bedtime procrastination." Is it a real thing?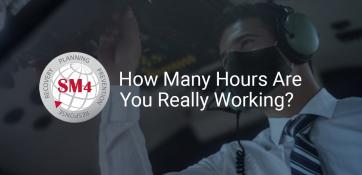 Aviation Operators: How many Hours Are You Really Working?
Is the pandemic elevating fatigue risk for your organization? The PVT is a fast, accurate way to find out.