Sleep science is continually evolving. We collaborate with the most prominent researchers in the field.
We are actively involved in supporting a variety of sleep research studies around the world. We are also leaders in the performance of high-fidelity field studies of operational alertness. Our R&D activities fundamentally support our efforts to create products that are grounded in the best science.
Pulsar latest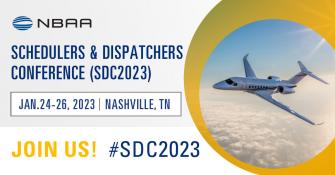 2023 NBAA Schedulers & Dispatchers Conference (SDC2023)
We'll be exhibiting at SDC2023 in Nashville, TN! Register today and come visit us at booth 552 from Jan. 24-26.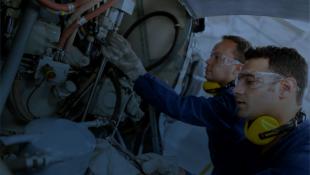 Pulsar Informatics' Comprehensive Fatigue Risk Management Program Selected by Air Canada
First major international airline maintenance organization in the world to implement Fatigue Meter, a comprehensive Fatigue Risk Management Program by Pulsar Informatics
Distracted driving policy: Frequently asked questions (FAQs)
Statistics and facts to support your distracted driving policy and how telematics can help with fleet safety.