Pulsar news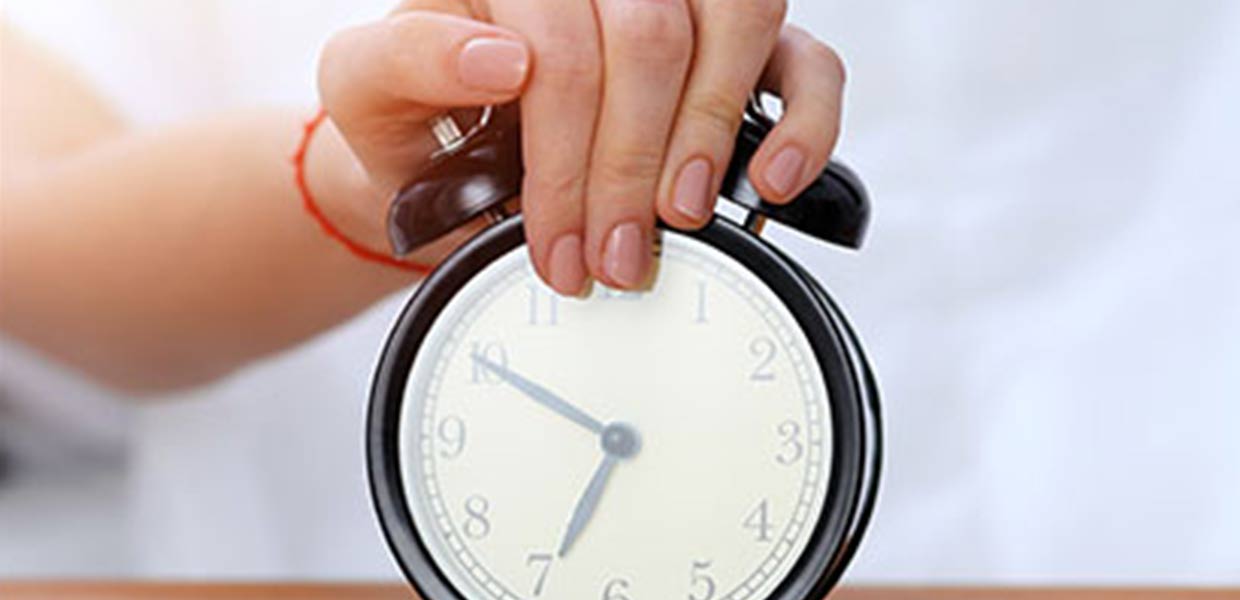 Researchers Identify 2 New Chronotypes
Are you a night owl or an early bird? If this question has you struggling to answer for certain, rest assured: you probably belong to one of two new groups of chronotypes that researchers have just identified. How might this affect aviation scheduling?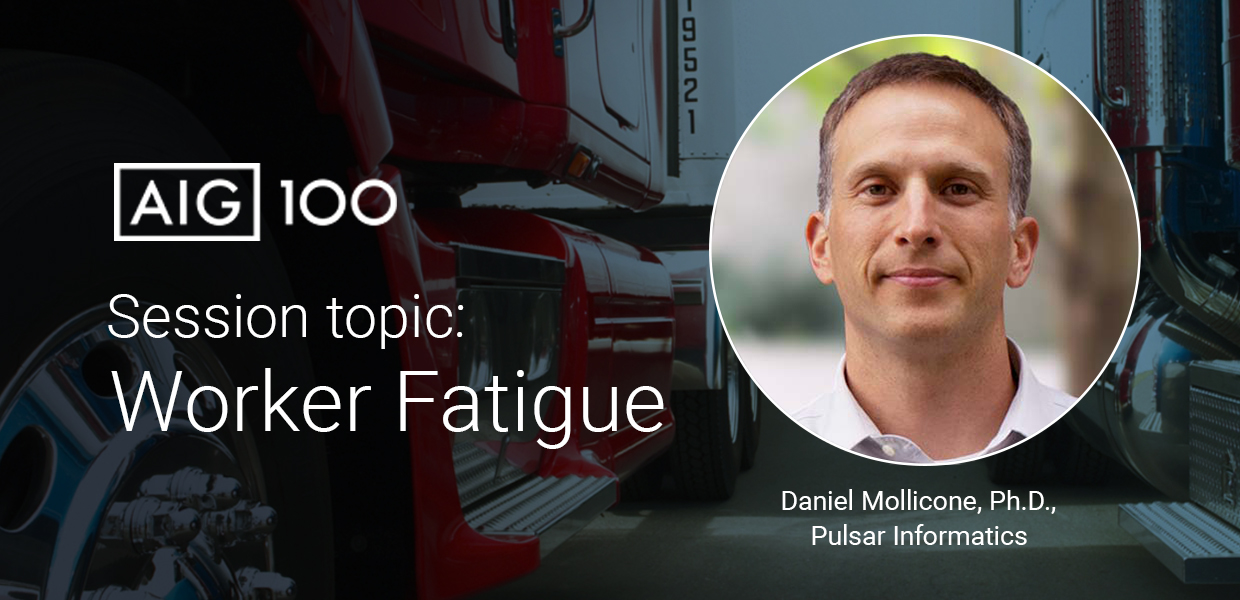 Presentation: Worker Fatigue at AIG Transportation Client Council
At the AIG Transportation Client Council meeting, Dr. Daniel Mollicone's presentation will demonstrate tools and approaches to assess fatigue risk and driver fitness for duty.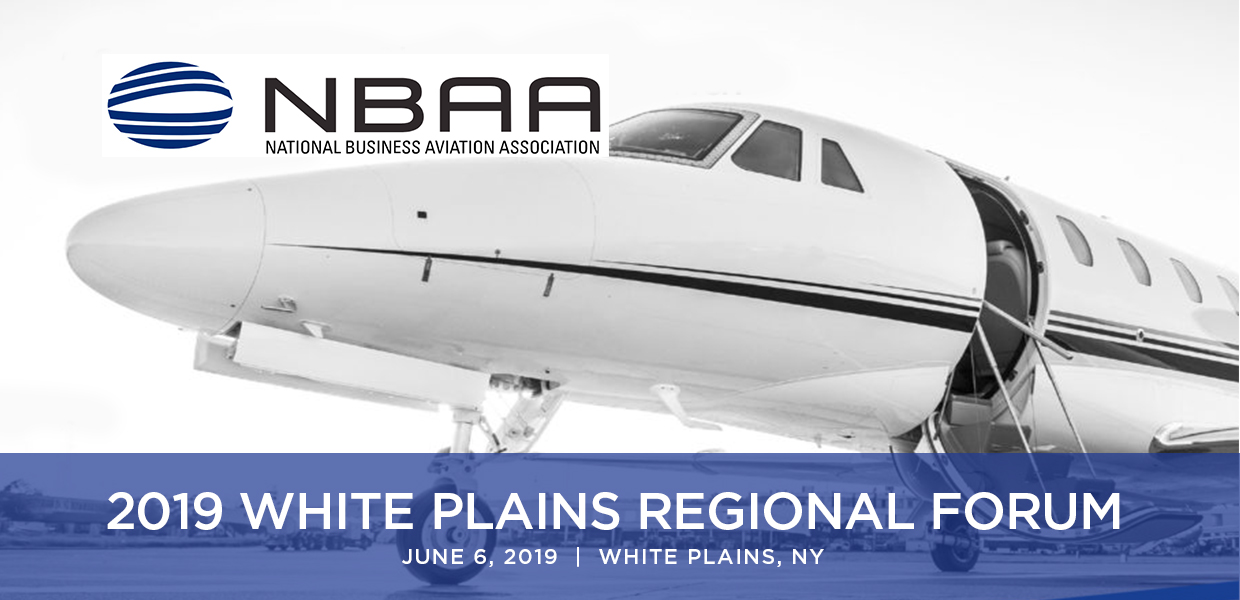 2019 White Plains Regional Forum
Stop by booth #1201 to see how easy it is to manage fatigue in your operation with Aviation Fatigue Meter.