Pulsar news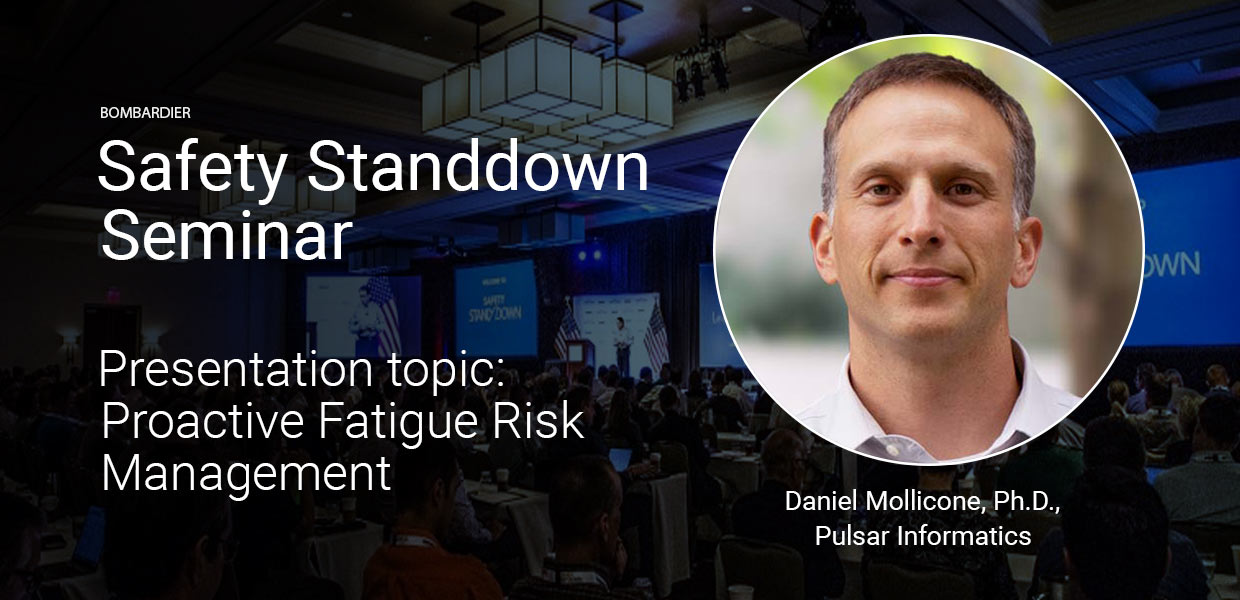 Daniel is speaking at Bombardier's Safety Standdown
Learn how to establish clear fatigue risk management policies and procedures, provide training to crewmembers, and set flight and duty schedules that provide for adequate rest opportunity at Bomnardier's Safety Standdown. 
NBAA BACE 2019
NBAA-BACE is the premier event and annual meeting place for the business aviation community. Stop by booth #C11349 to talk with our fatigue risk management experts.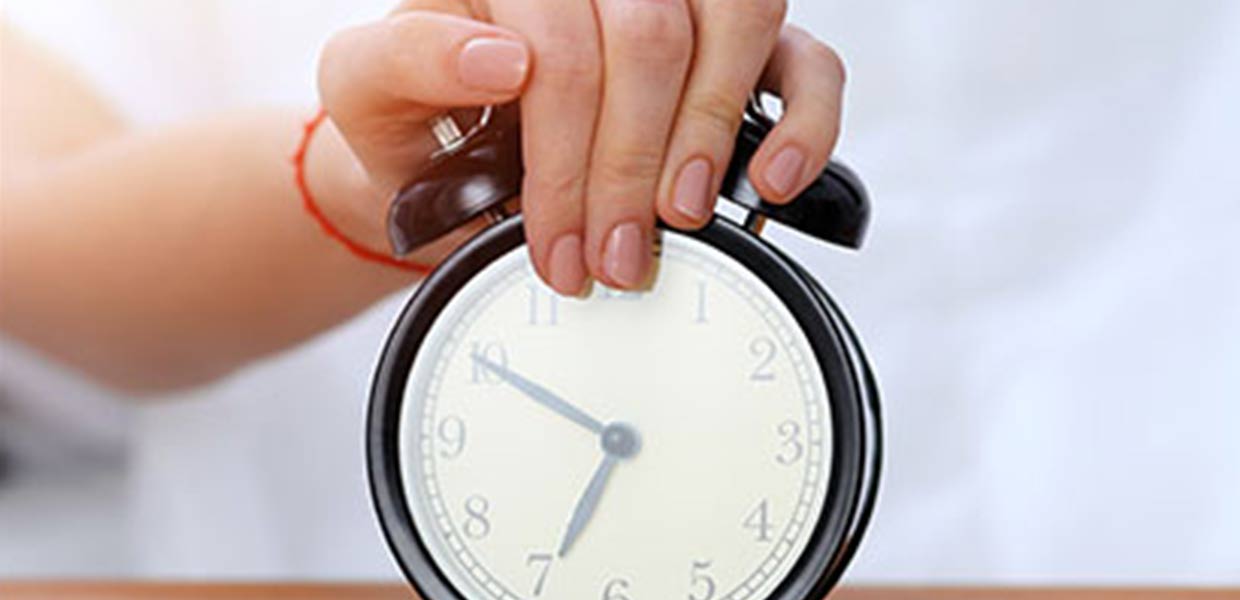 Researchers Identify 2 New Chronotypes
Are you a night owl or an early bird? If this question has you struggling to answer for certain, rest assured: you probably belong to one of two new groups of chronotypes that researchers have just identified. How might this affect aviation scheduling?