Pulsar news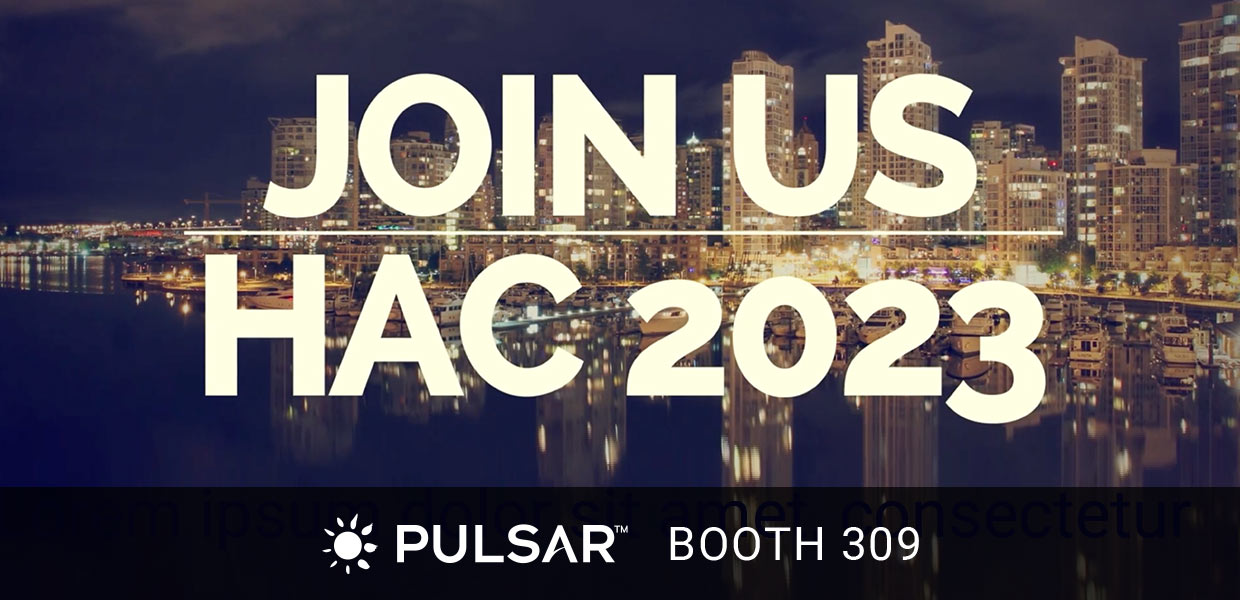 Join Us at the HAC 28th Annual Conference & Trade Show!
We're excited to announce that we will be attending the Helicopter Association of Canada's 28th Annual Conference & Trade Show—the largest annual gathering of the Canadian Helicopter Industry!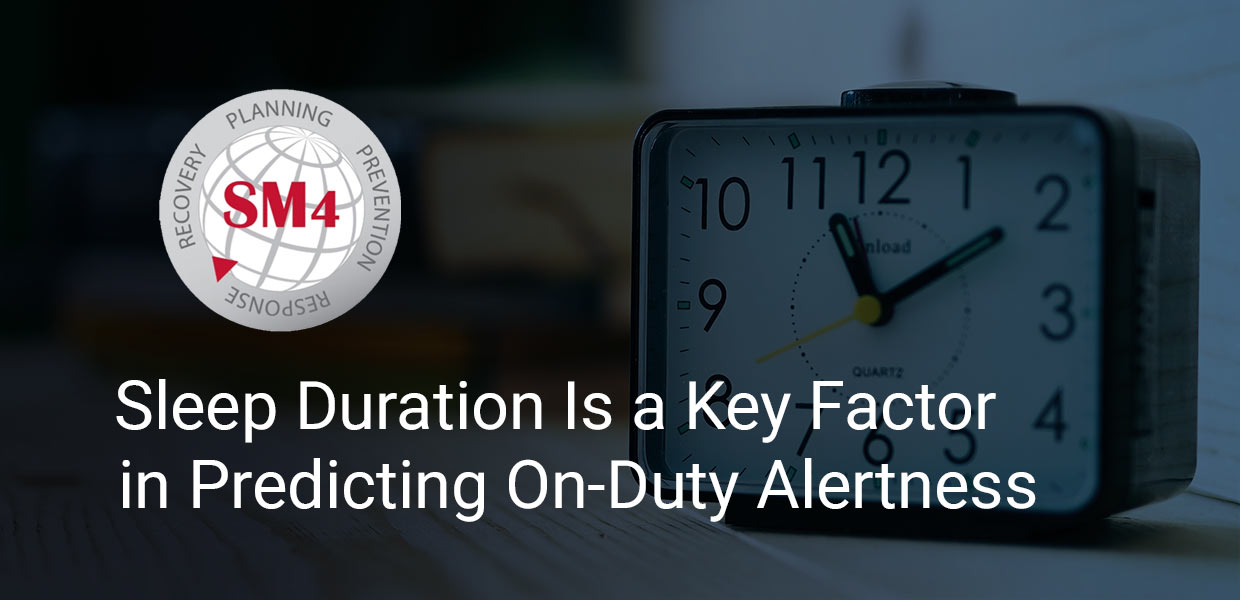 Sleep Duration Is a Key Factor in Predicting On-Duty Alertness
After a poor night of sleep, it is common to feel tired, sluggish and even irritable. More important for air operators, poor sleep is also associated with increased fatigue—which can directly impact employee performance and put lives at risk.
New research just published in the journal Sleep Advances quantifies how much-reduced sleep translates into increased risk.
OWL Tool Seeks to Improve Sleep Patterns, Boost Readiness
Following a successful test run on the USS Shoup, a new fatigue management tool funded by the U.S. Army Medical Research and Development Command is scheduled for placement on more than a dozen additional Navy vessels in the coming year.