Pulsar news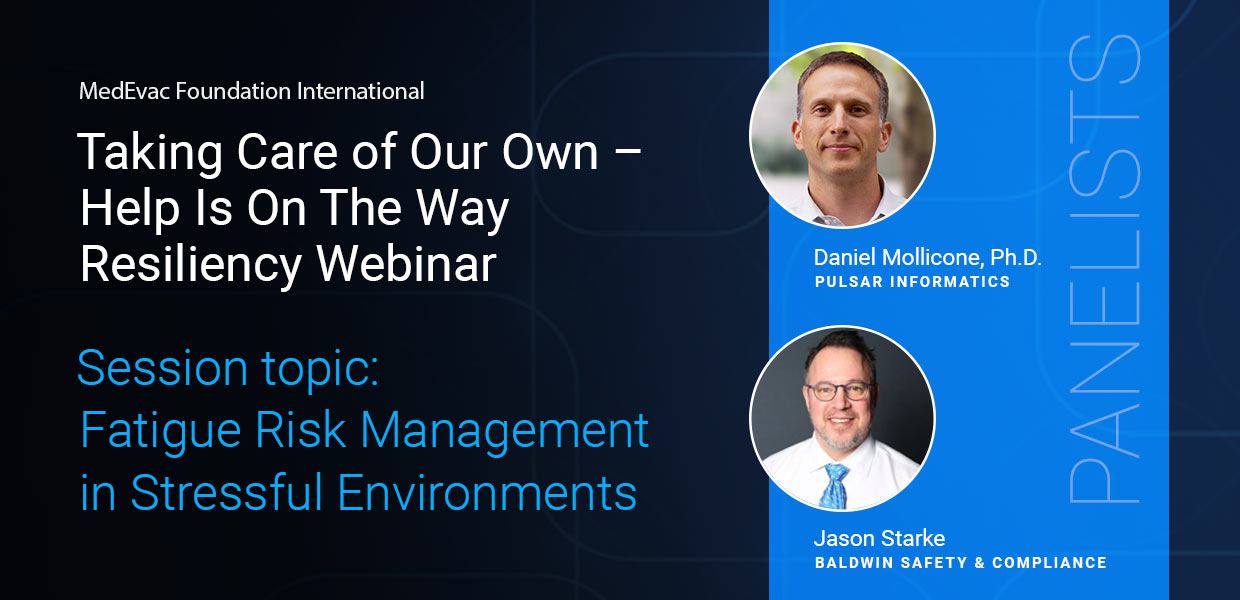 Webinar: Fatigue Risk Management in Stressful Environments
Join the Fatigue Risk Management in Stressful Environments webinar hosted by MedEvac Foundation International.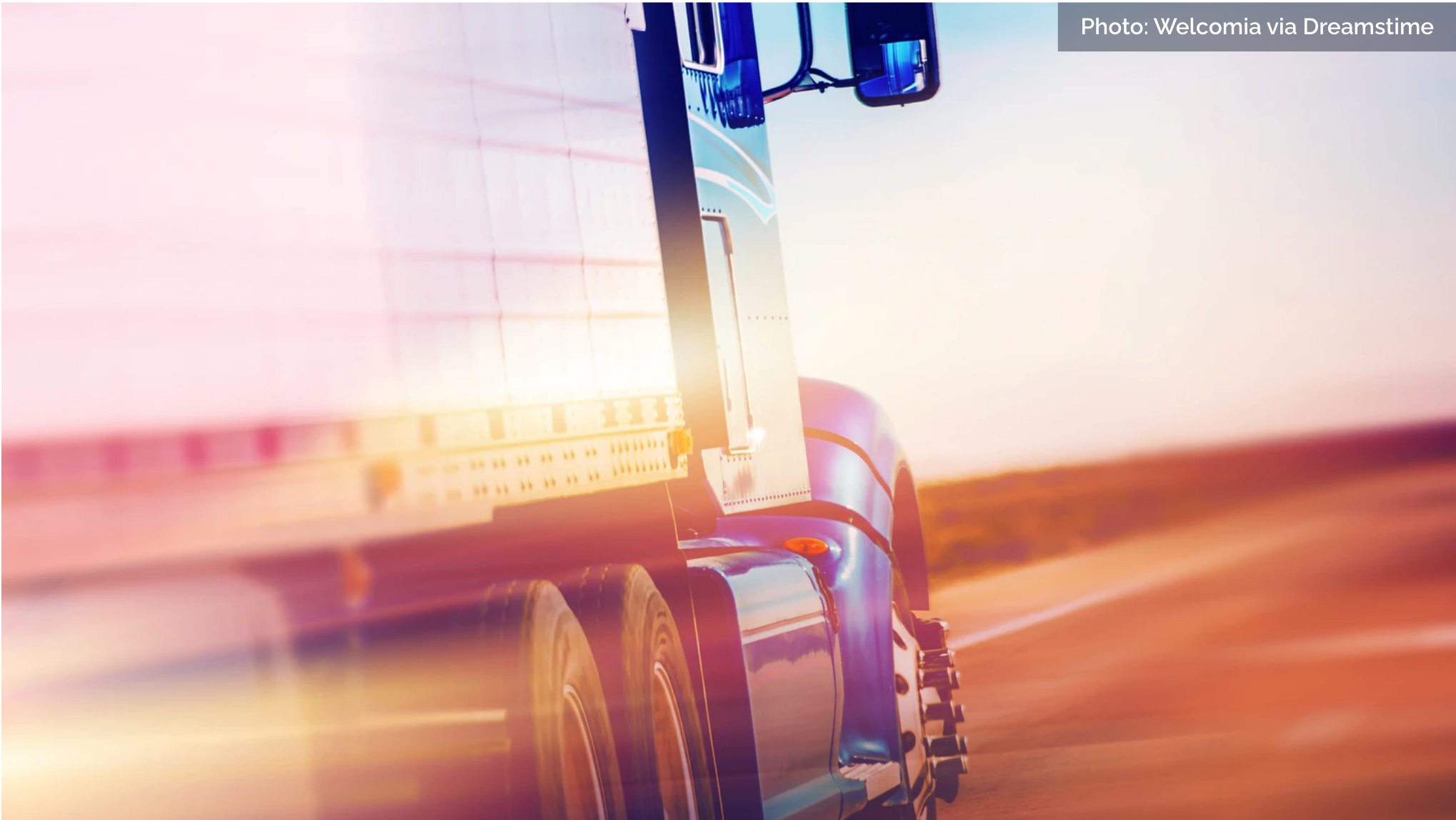 Painting a fleet safety picture to reduce habitual speeding, driver fatigue
Trucking companies can improve their driver Compliance, Safety, Accountability scores by leveraging the data and historical research available to them to help reduce the risk of collisions.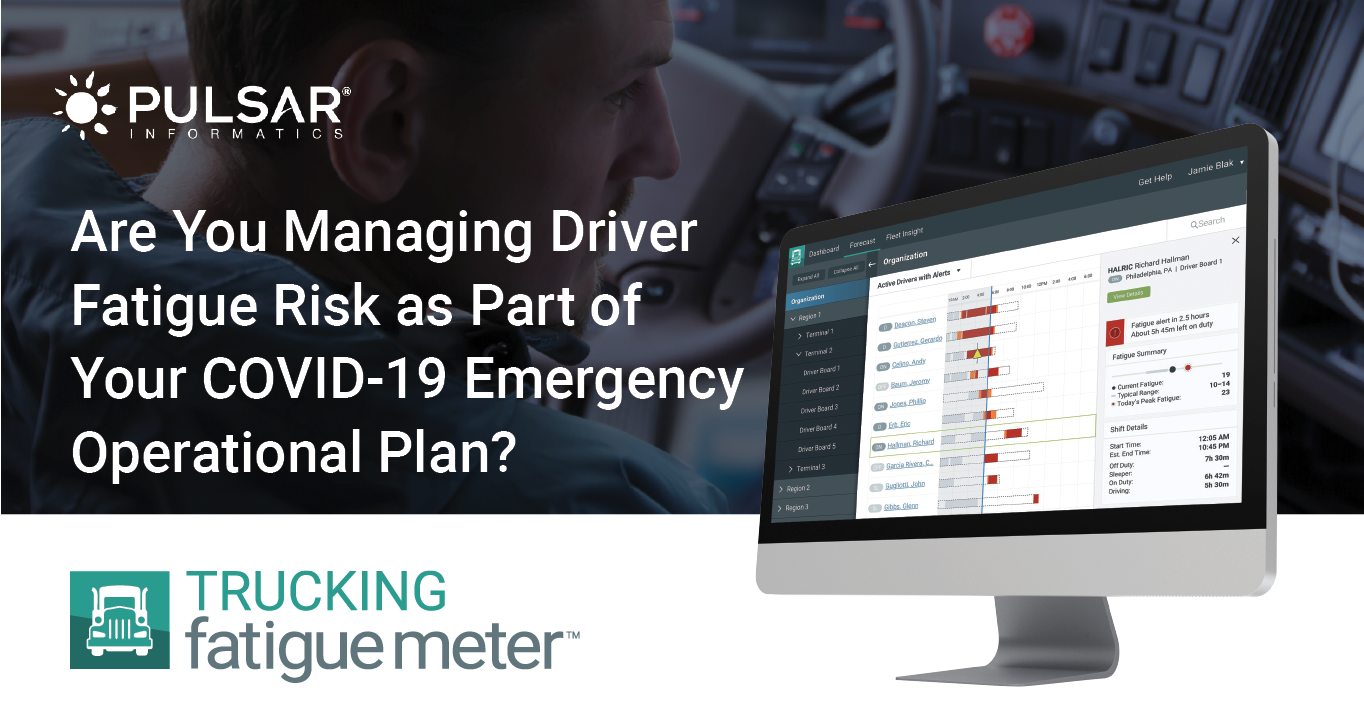 Are You Managing Driver Fatigue Risk as Part of Your COVID-19 Emergency Operational Plan?
In these extraordinary times, drivers are under intense pressure to keep America's economy going. Trucking Fatigue Meter is an essential part of your COVID-19 operational plan to keep drivers safe.