Pulsar news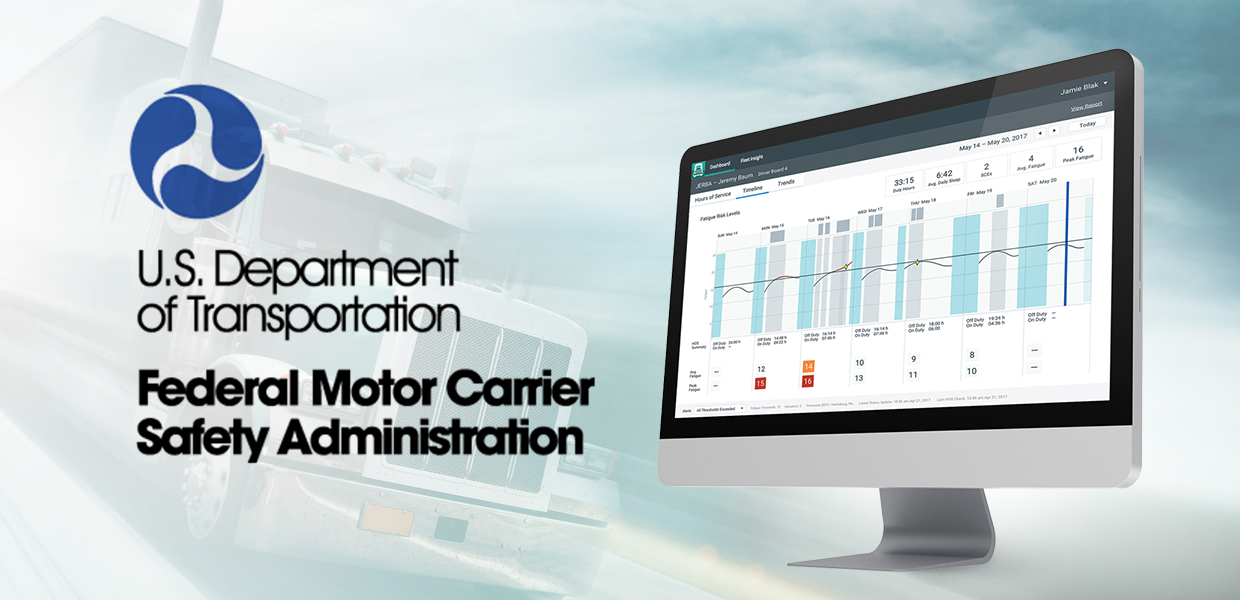 FMCSA supports the development of Trucking Fatigue Meter
Starting in 2017, FMCSA supported the development of our fatigue management technology for the trucking industry.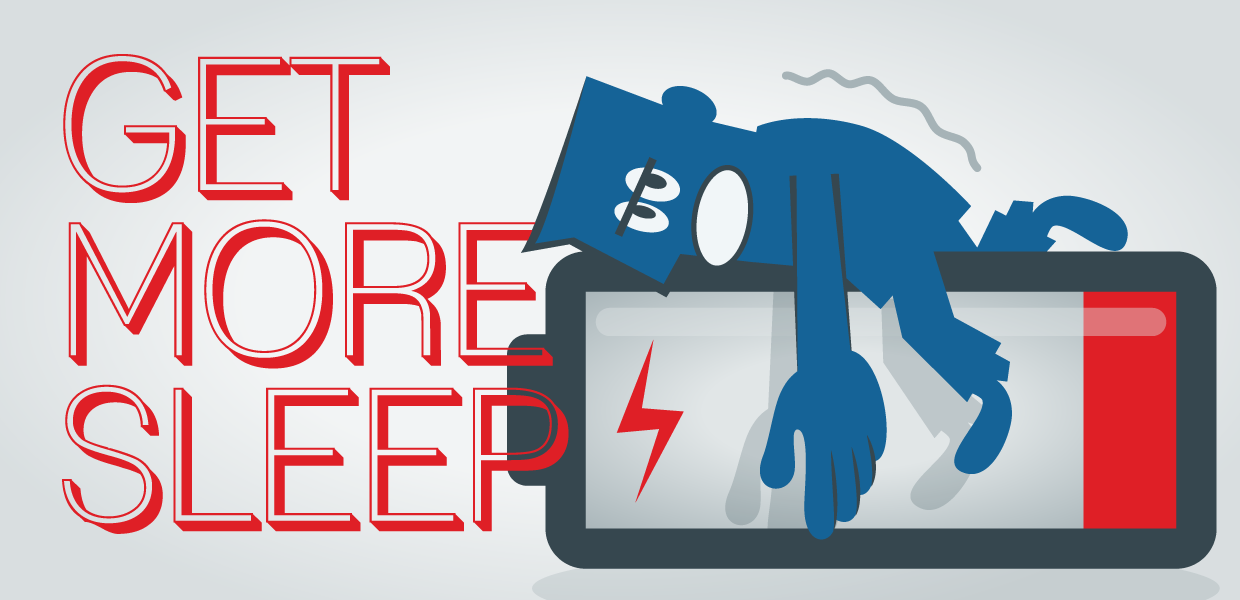 Looking for a New Year's Resolution? How about prioritizing more sleep!
The New Year is a time to revisit old habits and kickoff new ones. There has never been a better time to listen to the sage advice of our moms and get more sleep. Poor sleep habits can have a big impact on how we function. They can also affect our safety at work. At Pulsar we focus on delivering solutions to manage fatigue-related safety risk. But that's not all the benefits. Getting good daily sleep is essential to build and maintain our health. It also improves our mood and helps strengthen our personal relationships.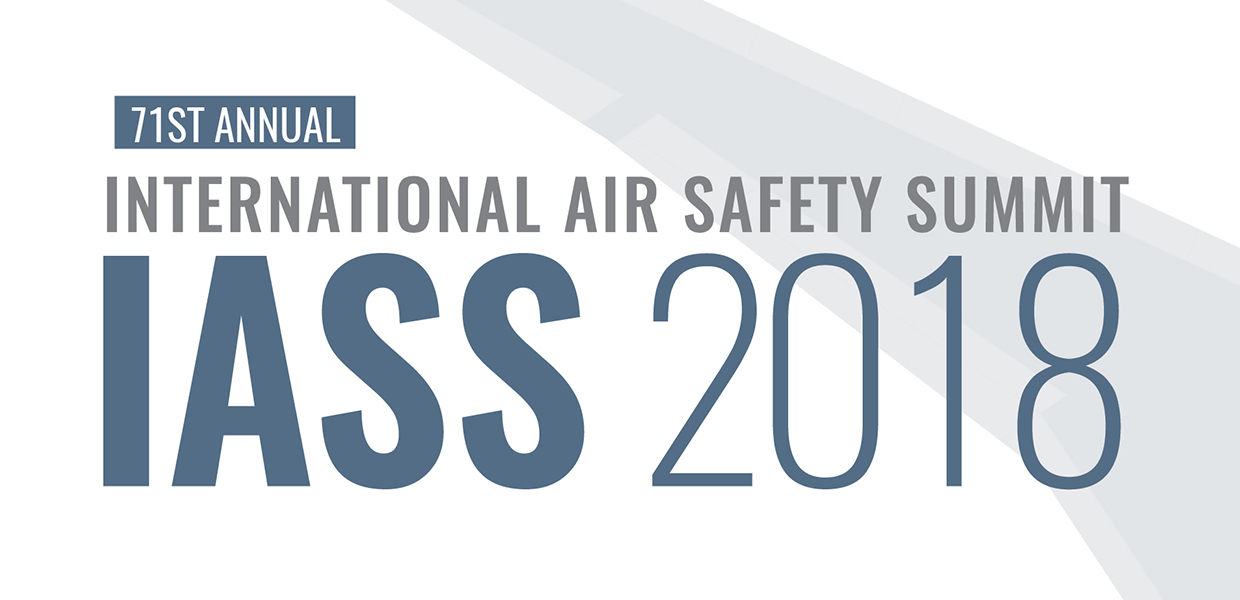 Fatigue is a hot topic at IASS 2018.
Human fatigue factors was among the topics discussed during Day 2 of the International Air Safety Summit.