Pulsar news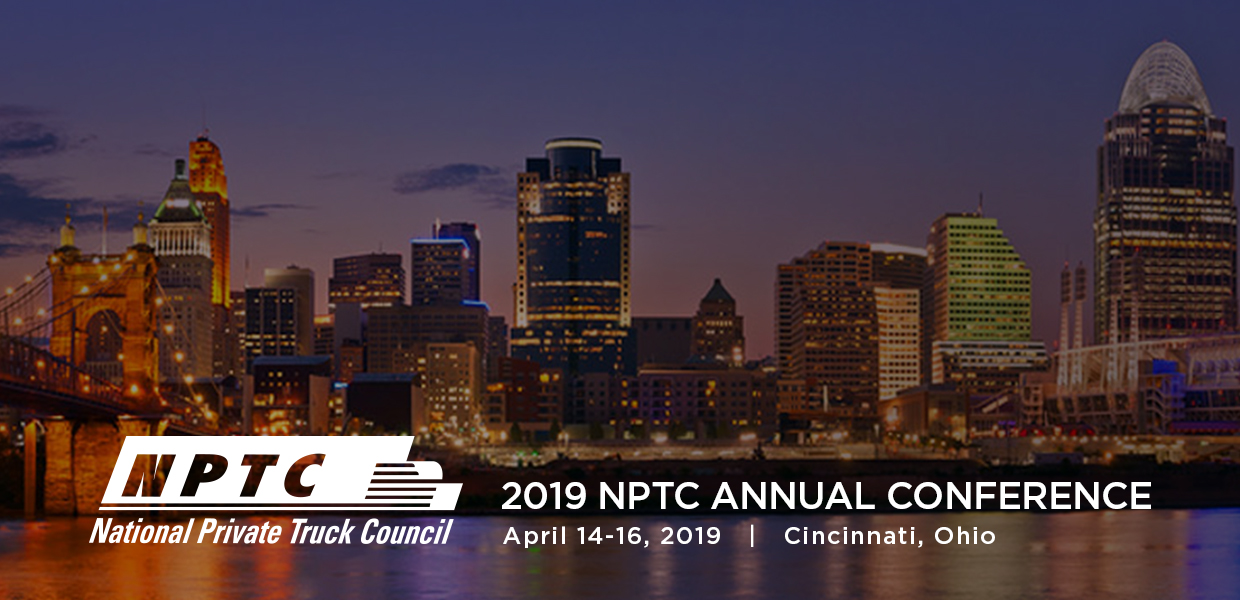 2019 NPTC Annual Conference • Booth #551
Stop by booth #551 to see first hand how easy it is to monitor driver fatigue using our Fatigue Meter tools.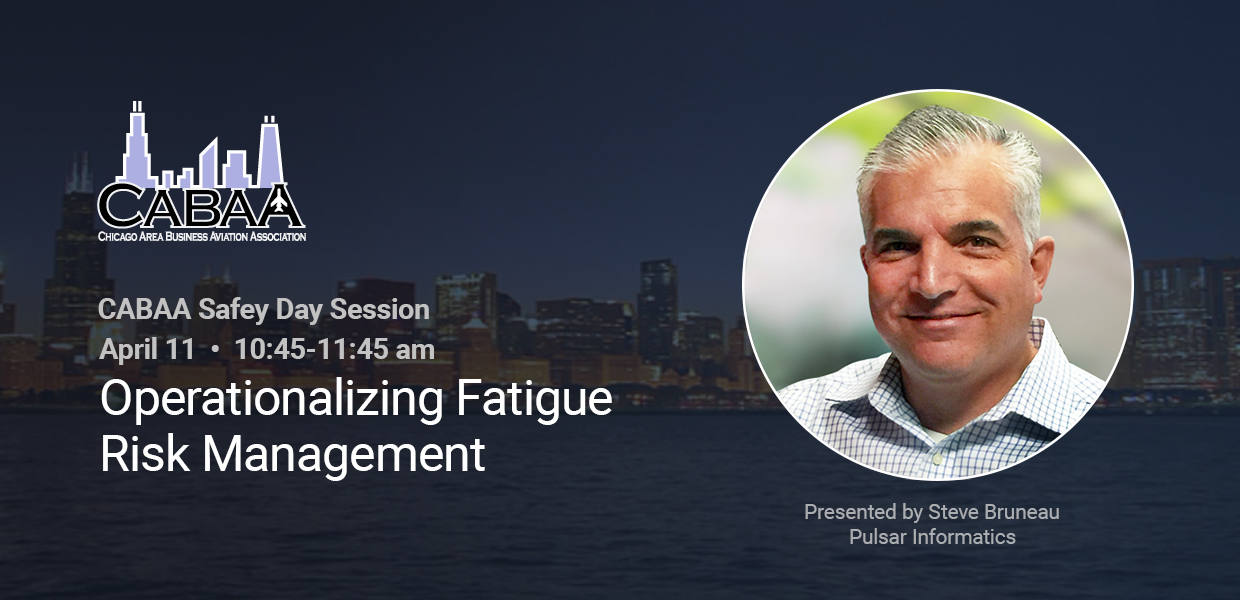 Steve is presenting at CABAA Safety Day
This year's motto at CABAA Safety day "Safety in the air begins on the ground" will bring the top business aviation experts in field of fatigue management, legal issues, the NTSB, medical and security, and business aviation hiring in today's market.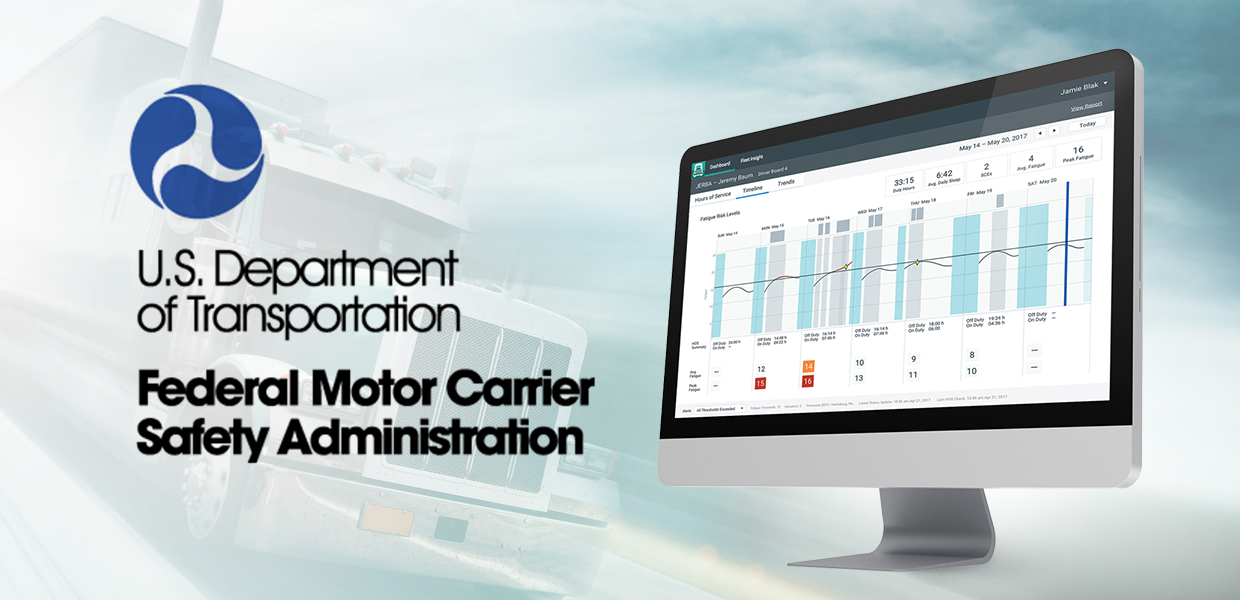 FMCSA supports the development of Trucking Fatigue Meter
Starting in 2017, FMCSA supported the development of our fatigue management technology for the trucking industry.