Pulsar news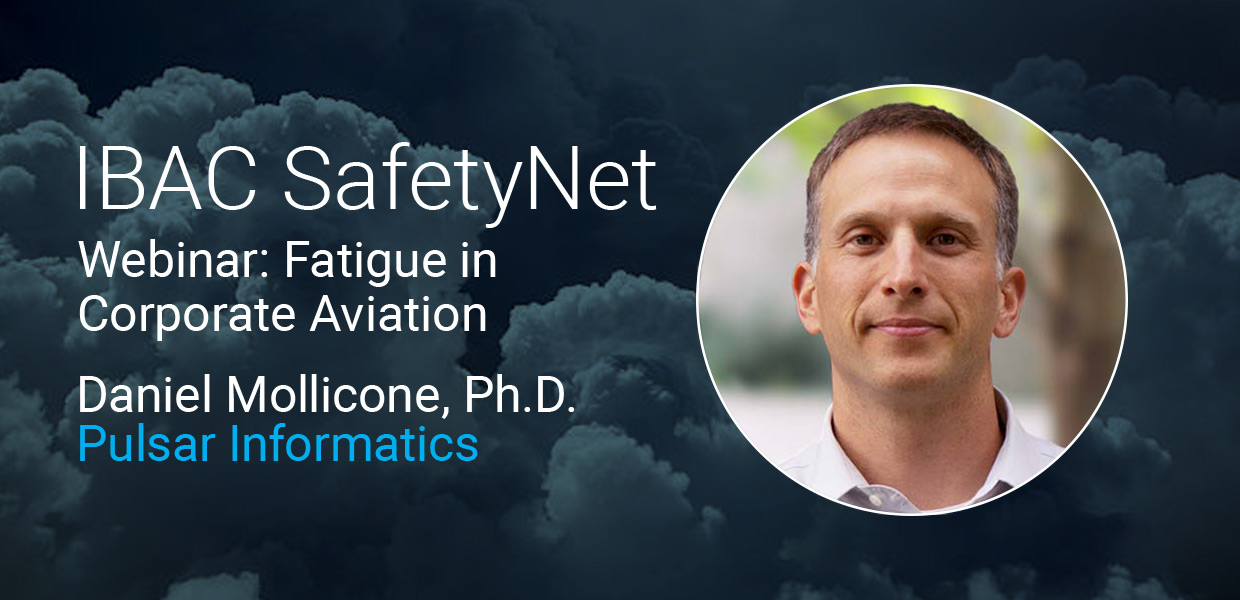 Join Us! Webinar: Fatigue in Corporate Aviation
TOPIC: Fatigue in Corporate Aviation: The Science of Fatigue, Operational Risk and Mitigation Strategies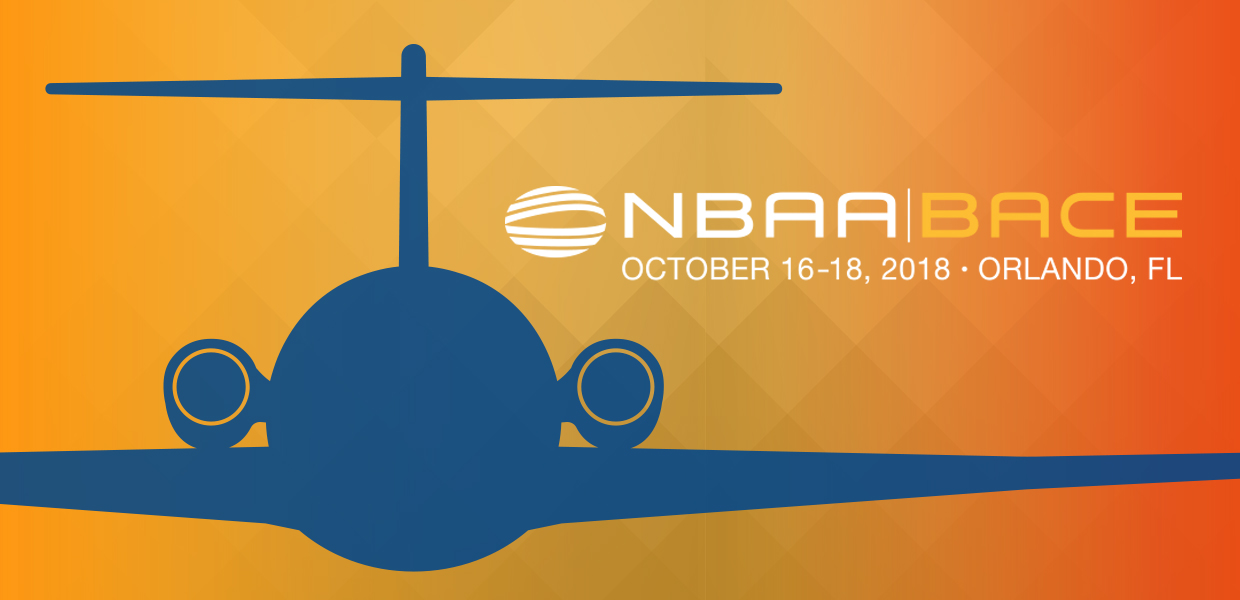 Pulsar Informatics is attending 2018 NBAA BACE – Visit our booth #851
Join over 25,000 industry professionals for the most important three days of business aviation. Ranked as the third largest trade show in the United States, the NBAA Business Aviation Convention & Exhibition (NBAA-BACE) will be held Oct. 16–18, 2018, in Orlando, Florida. Stop by booth #851 to talk with our fatigue risk management experts.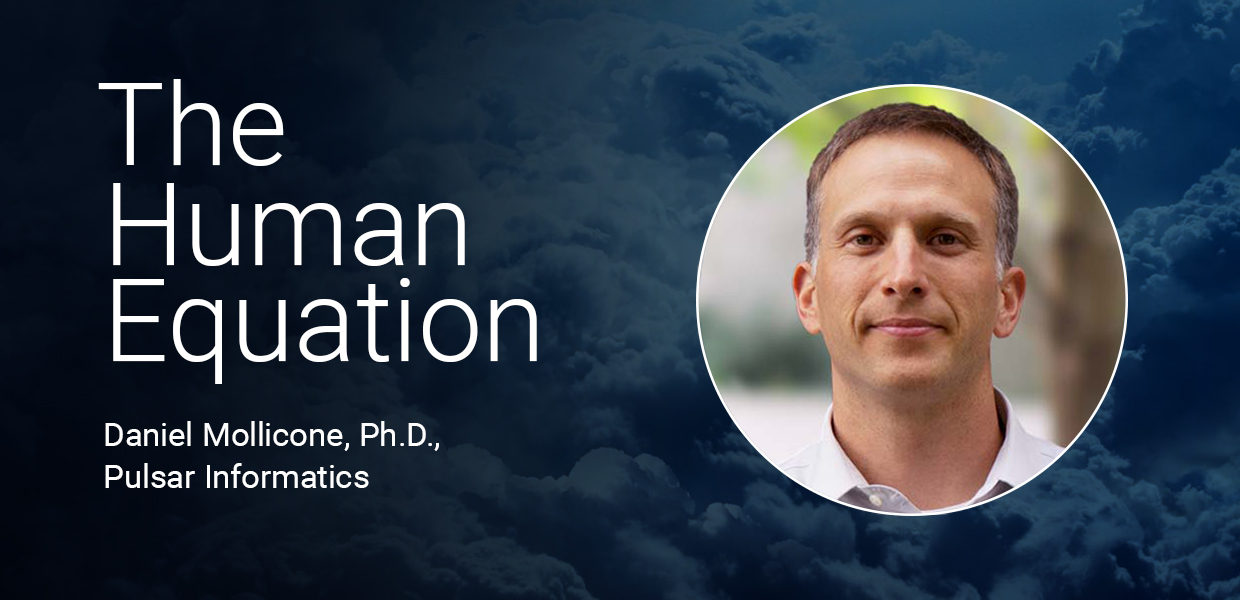 The Human Equation – NBAA National Safety Forum Session
During The Human Equation session at the 2018 NBAA National Safety Forum, Daniel Mollicone explores human factor issues from a physiological and psychological standpoint.