Pulsar news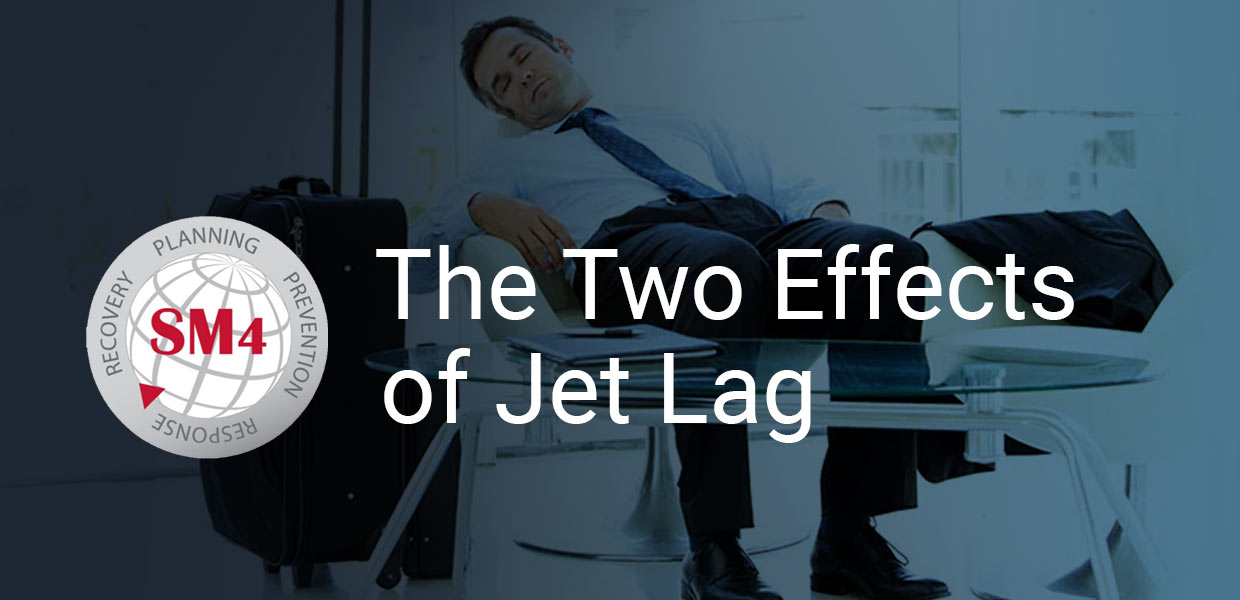 The Two Effects of Jet Lag
Everyone who has travelled in an airplane is familiar with jet lag. True, the effect only applies when travelled east or west. But jet lag is so pervasive and annoying—not to mention a safety risk for pilots—that it merits serious discussion.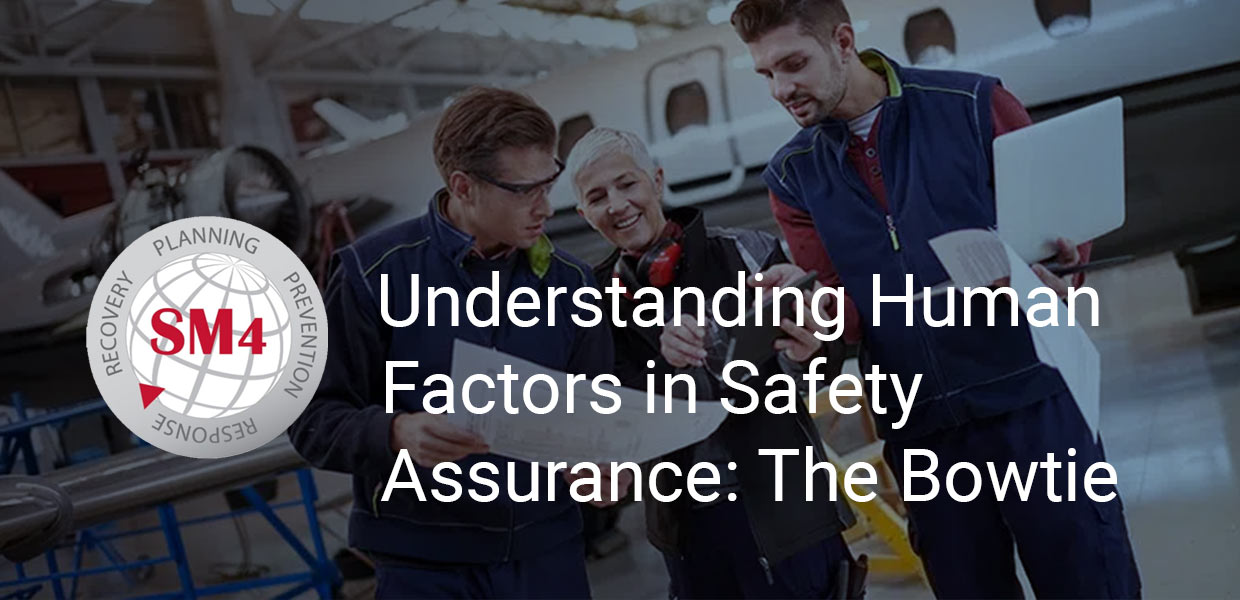 Understanding Human Factors in Safety Assurance: The Bowtie Method
The primary goal of any flight department is to operate safely and do so, year after year. Learn how the bowtie method can help frame your aviation operation's approach to managing human factors safety risks.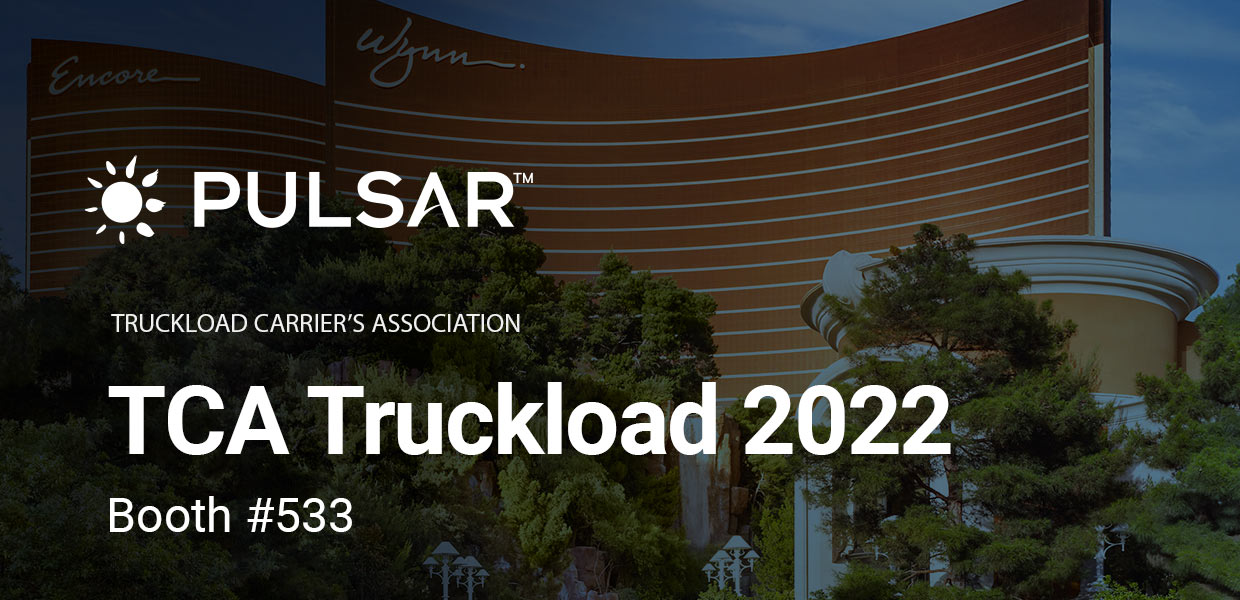 Join us at TCA Truckload 2022
Let's talk Fatigue Risk Management! Visit booth 533 at the Wynn hotel in Las Vegas.