Pulsar news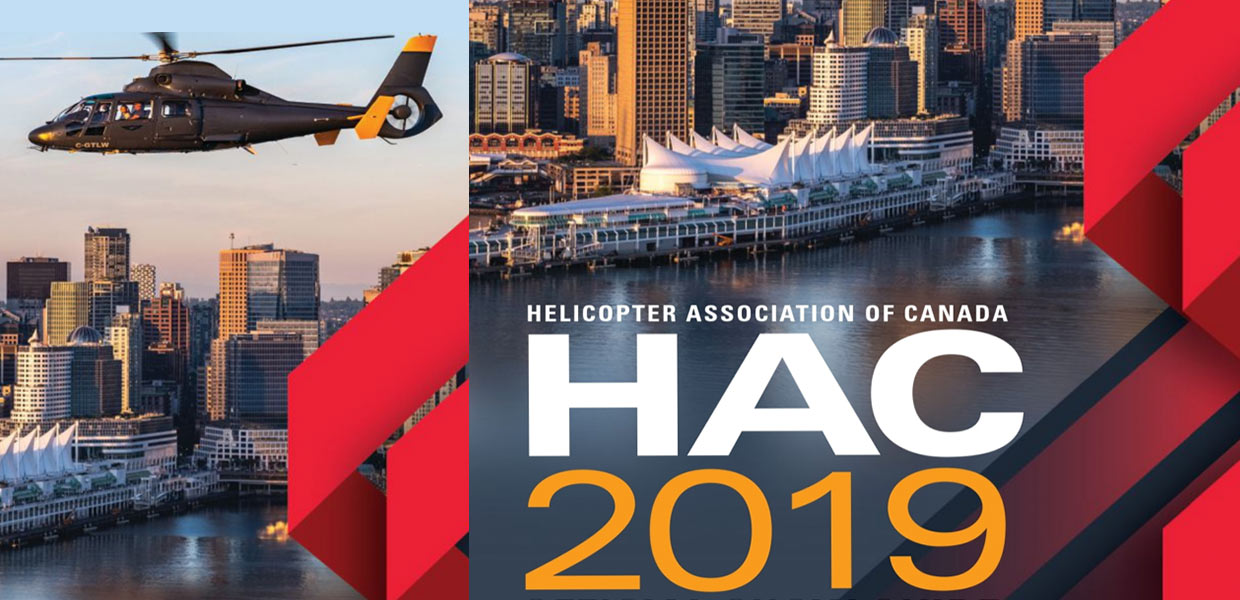 HAC2019 • Booth #203
The annual Helicopter Association of Canada Convention & Helicopter Safety Forum is now it its 24th year! Stop by booth 203 to learn how our fatigue risk management solutions can help strengthen the safety culture in your operation.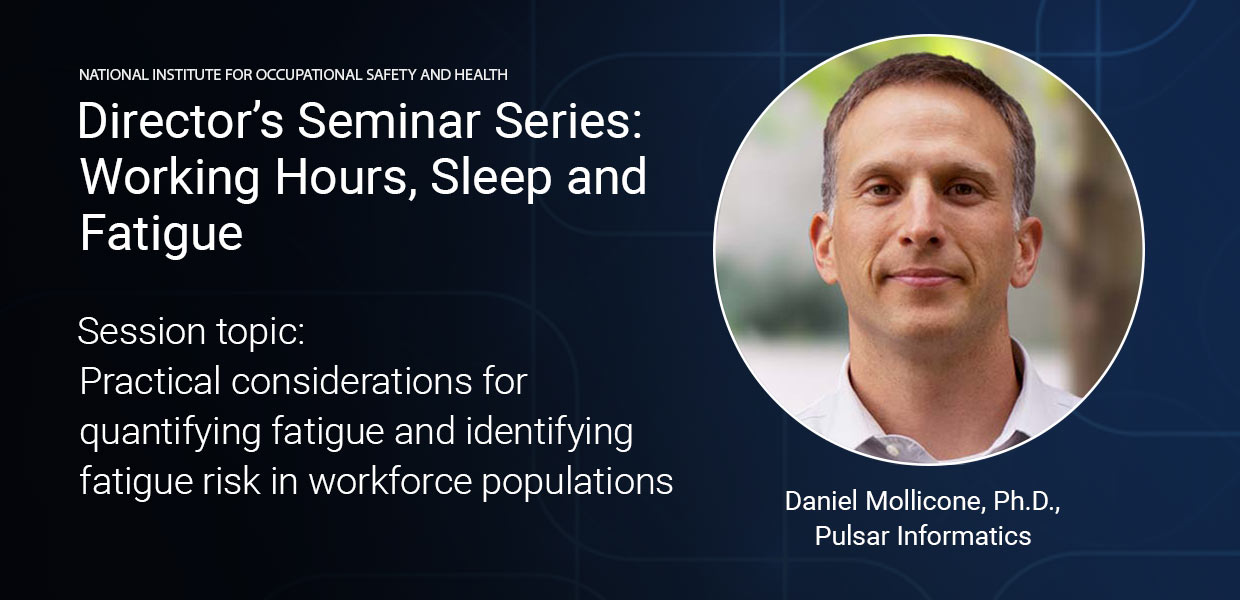 NIOSH Director's Seminar Series
Dr. Daniel Mollicone will share practical considerations for quantifying fatigue and identifying fatigue risk in workforce populations.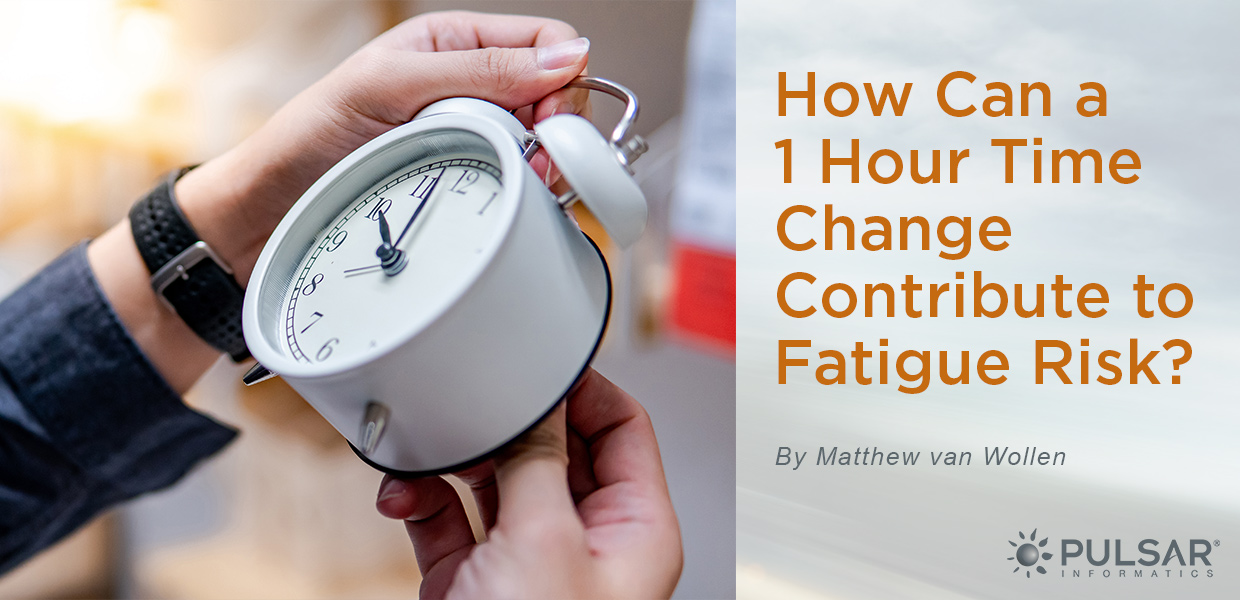 How Can a 1 Hour Time Change Contribute to Fatigue Risk?
The twice-yearly ritual of daylight savings time is upon us yet again this weekend. Yawn. According to one study that used advanced sensors to track workplace safety, one hour of lost sleep is significant for individuals, but the impact on employers—a reduction in work output or general presenteeism—is hard to detect. What are the best ways to manage fatigue risk? Read on to find out.