Pulsar news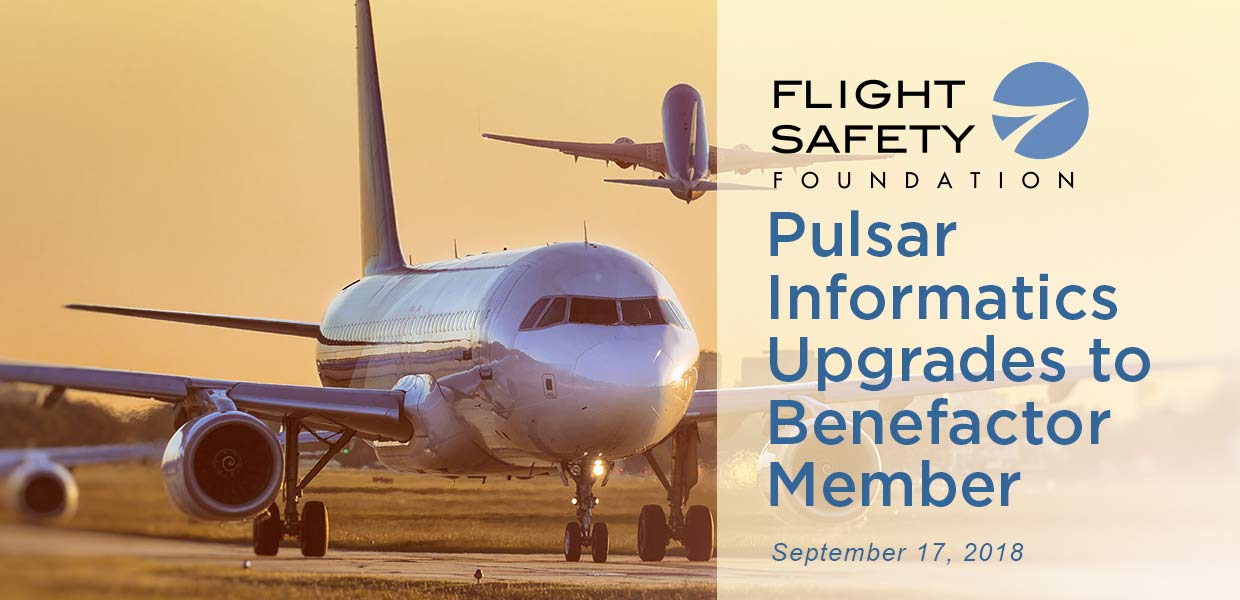 Pulsar upgrades to benefactor member of Flight Safety Foundation
"We have been working closely with Flight Safety Foundation for several years now, and felt it made sense to elevate our membership this year as a reflection of our joint success in promoting safety in aviation," said Daniel Mollicone.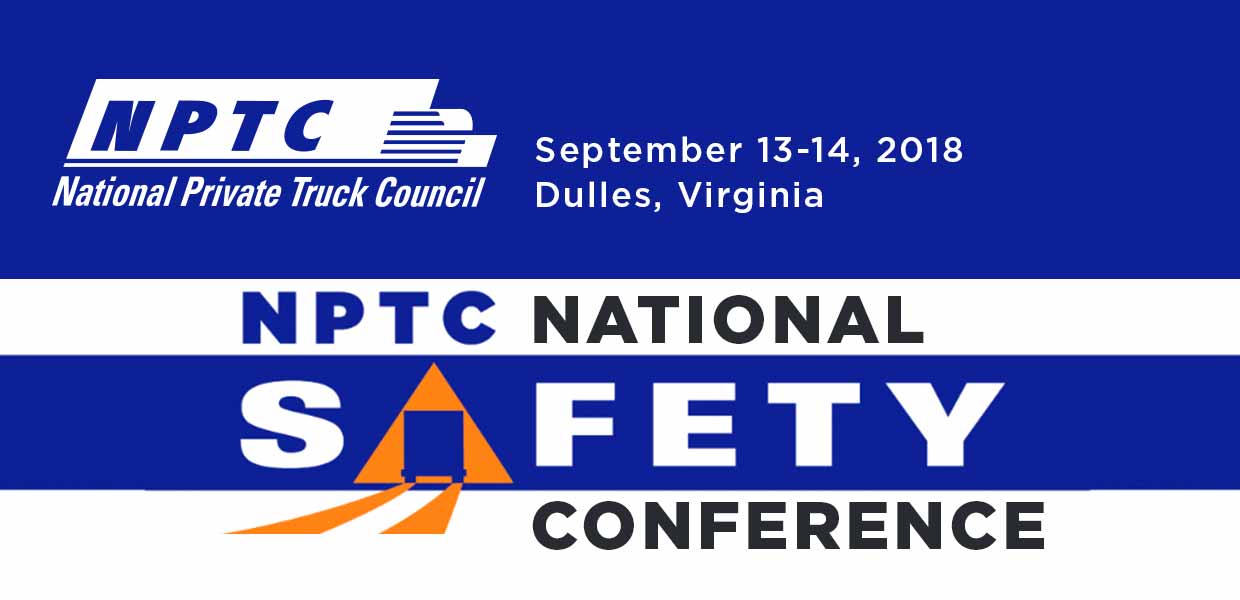 NPTC National Safety Conference 2018
Have you started developing your Fatigue Management Plan? Come talk with us at the NPTC National Safety Conference in Dulles.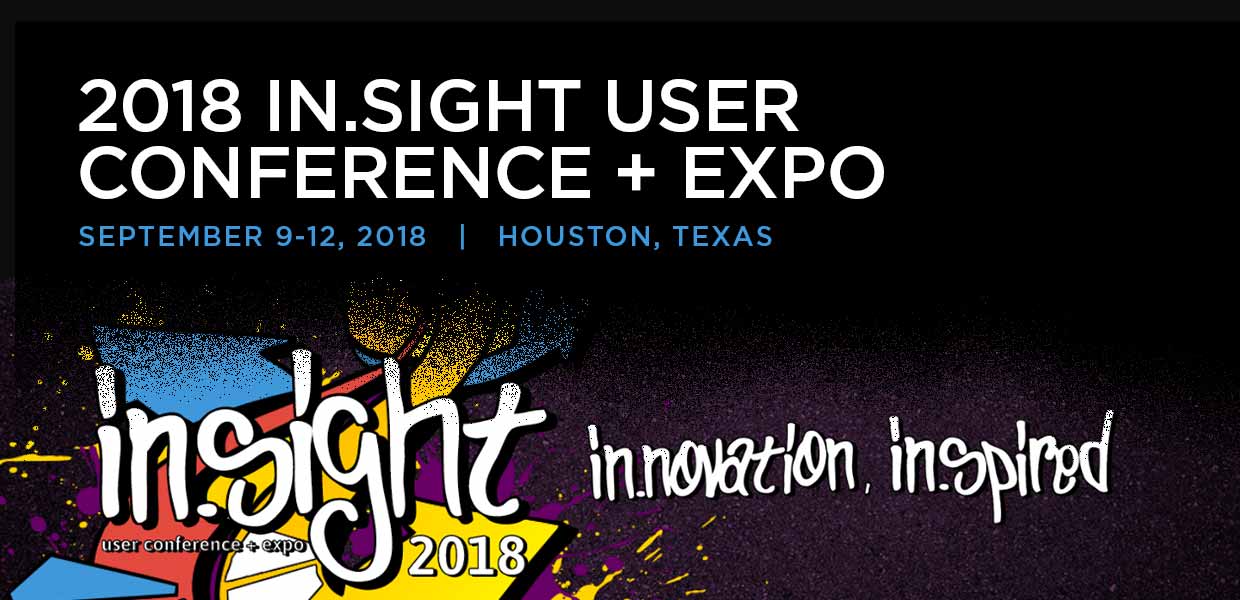 in.sight User Conference & Expo
Pulsar will be demonstrating Fatigue Meter at the in.sight User Conference & Expo in Houston.