Pulsar news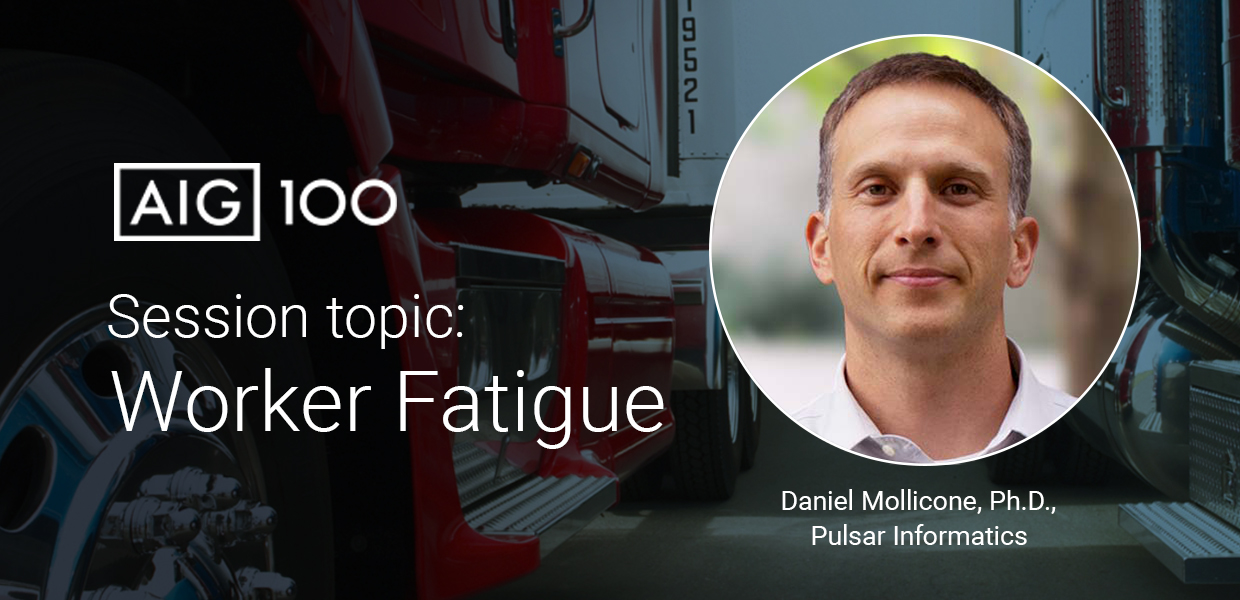 Presentation: Worker Fatigue at AIG Transportation Client Council
At the AIG Transportation Client Council meeting, Dr. Daniel Mollicone's presentation will demonstrate tools and approaches to assess fatigue risk and driver fitness for duty.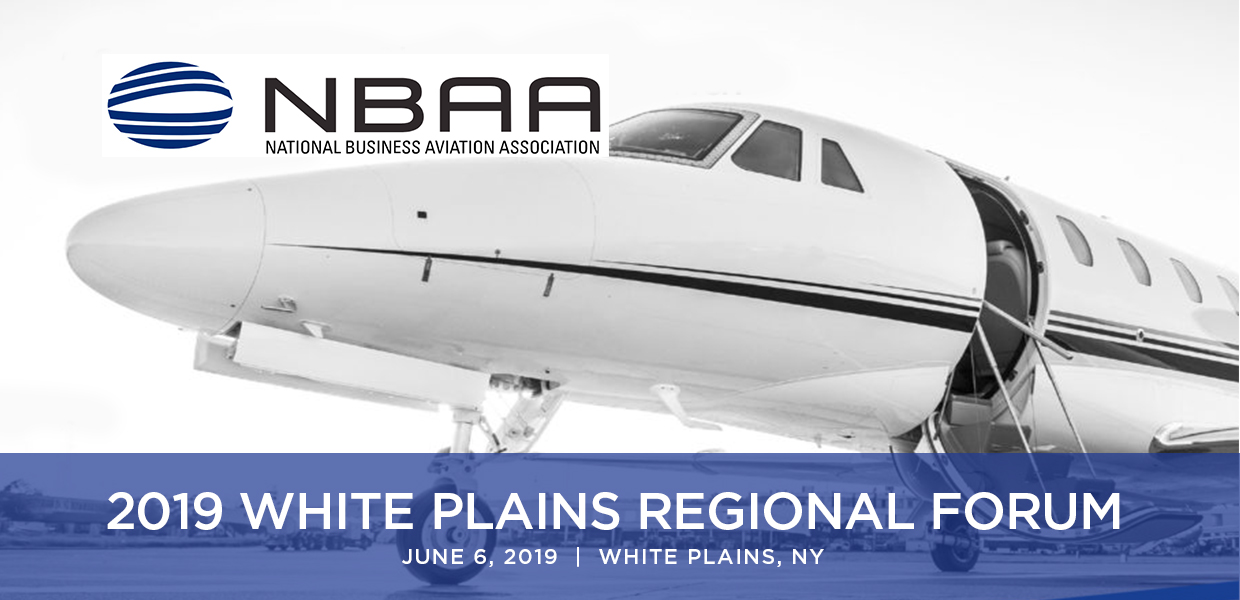 2019 White Plains Regional Forum
Stop by booth #1201 to see how easy it is to manage fatigue in your operation with Aviation Fatigue Meter.
TCA's 38th Annual Safety & Security Division Meeting
Stop by booth #5 to see how Trucking Fatigue Meter can help you manage your driver's fatigue risk.