Pulsar news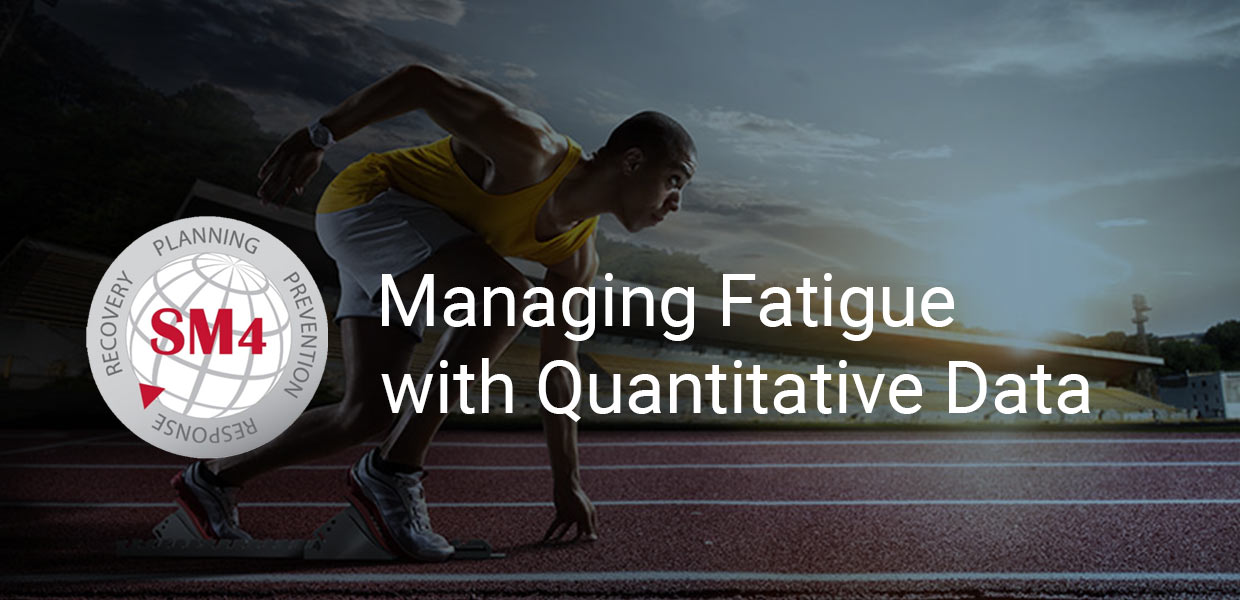 Managing Fatigue with Quantitative Data
It may be November, but the clouds are clearing for air operators. People are flying again. Business meetings are being scheduled live. And the busy holiday season is coming up soon. Is your flight department ready?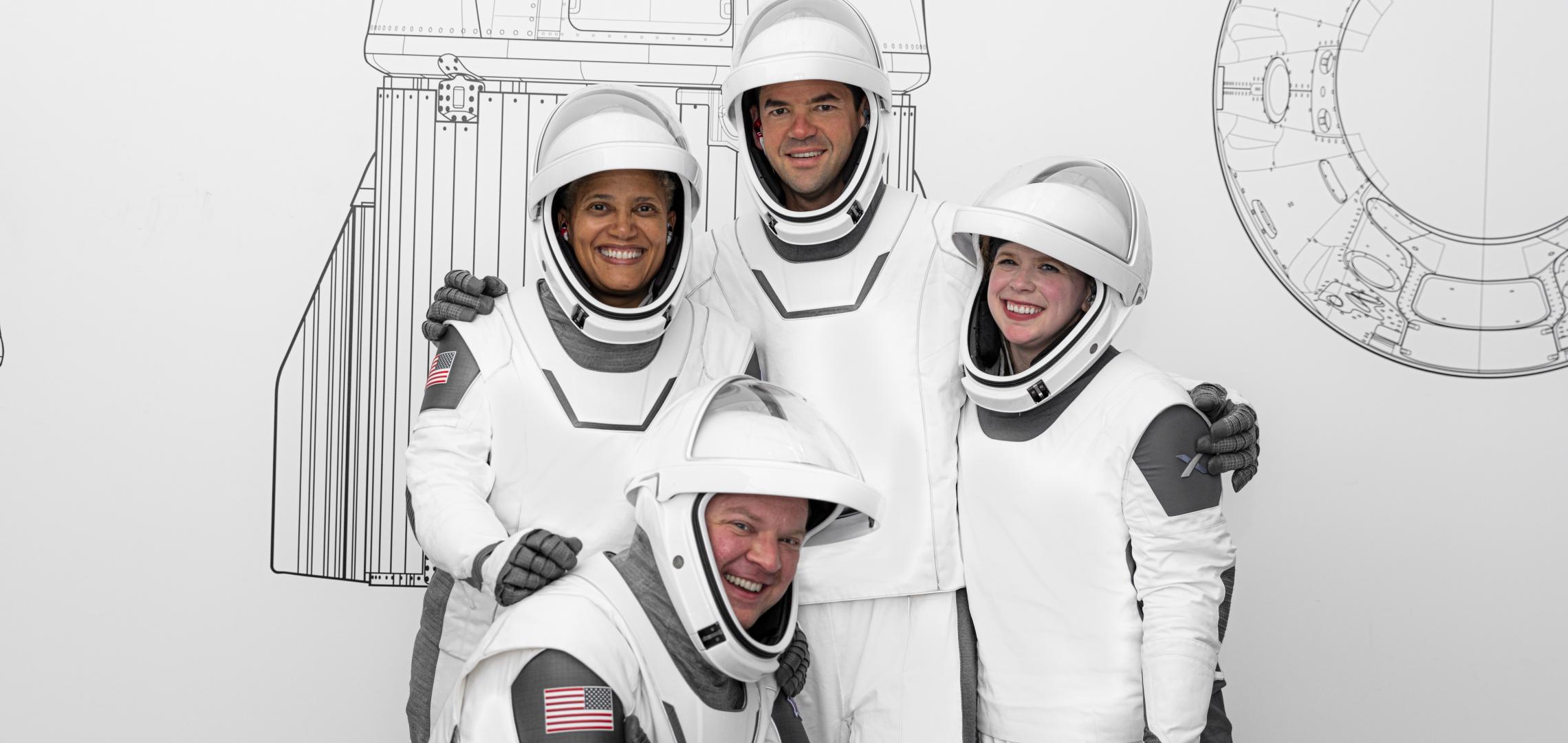 Neurocognitive performance study with NASA astronauts
Pulsar Informatics supports a study conducted with NASA astronauts to improve understanding of how the general population will behave and perform in space travel, which becomes more relevant as more spaceflight passengers explore our solar system.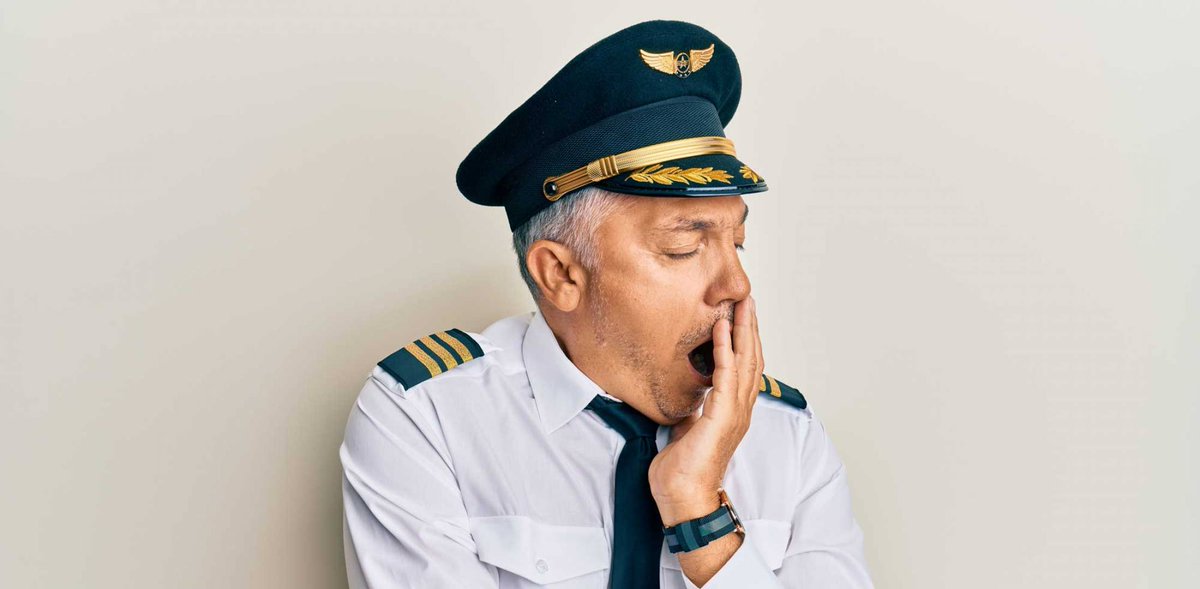 European Regulators, Industry Take On Pilot Fatigue Issues
Regulators and industry groups are increasingly becoming concerned about risks related to fatigue that are inherent to business aviation and have been developing new regulatory requirements and industry best practices to address this issue.