Pulsar news
European Regulators, Industry Take On Pilot Fatigue Issues
See how a robust fatigue risk-management program recognizes the main sources of fatigue risk in business aviation and makes safety promotion a shared responsibility between the organization and individual flight crewmembers.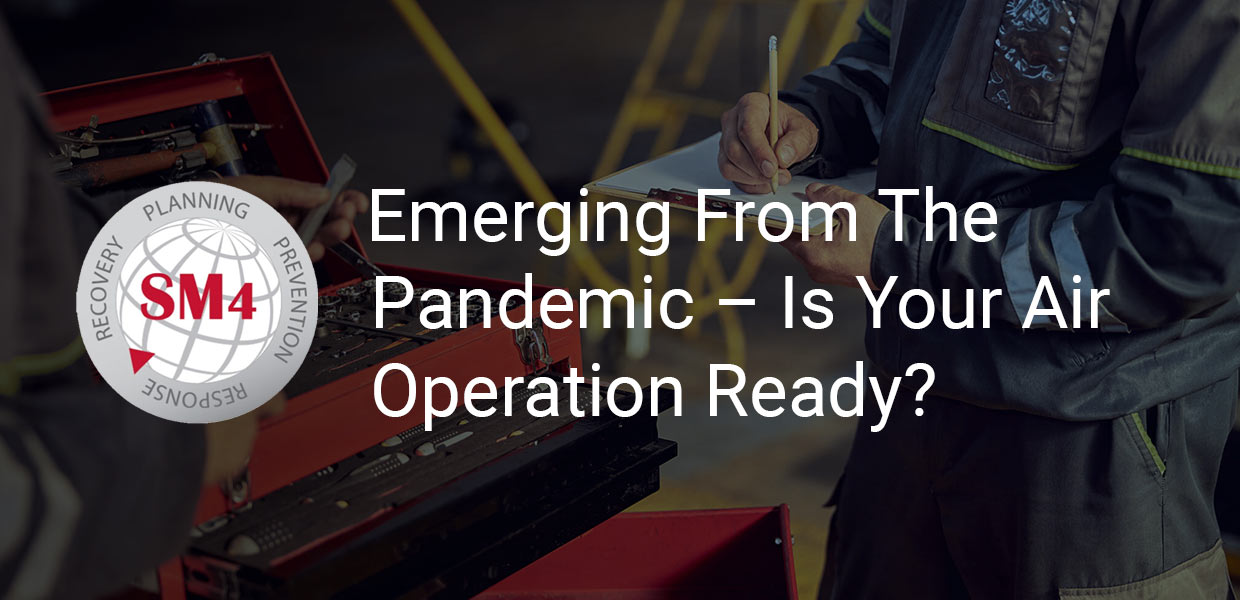 Emerging From The Pandemic – Is Your Air Operation Ready?
While the pandemic has not yet fully run its course, today the green shoots of a recovery are visible. A dramatic economic stimulus package has been signed into law. People are getting vaccinated. And air travel is picking up. Are you ready?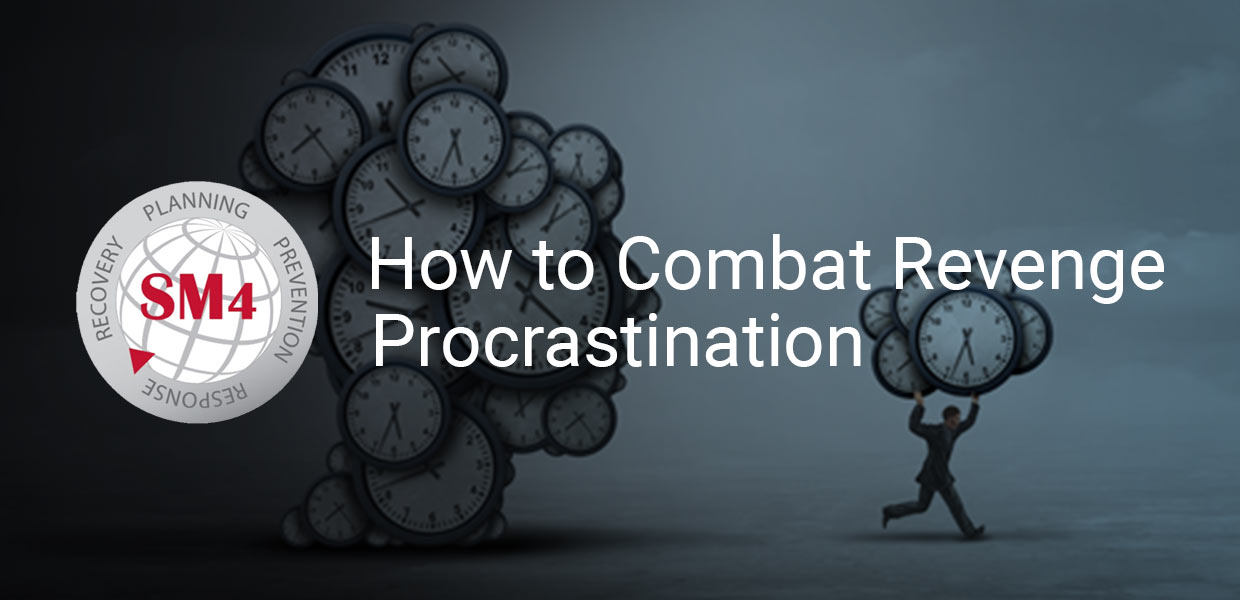 How to Combat Revenge Procrastination
Scientists call it delayed sleep onset. Millennials are calling it "revenge bedtime procrastination." Is it a real thing?