Pulsar news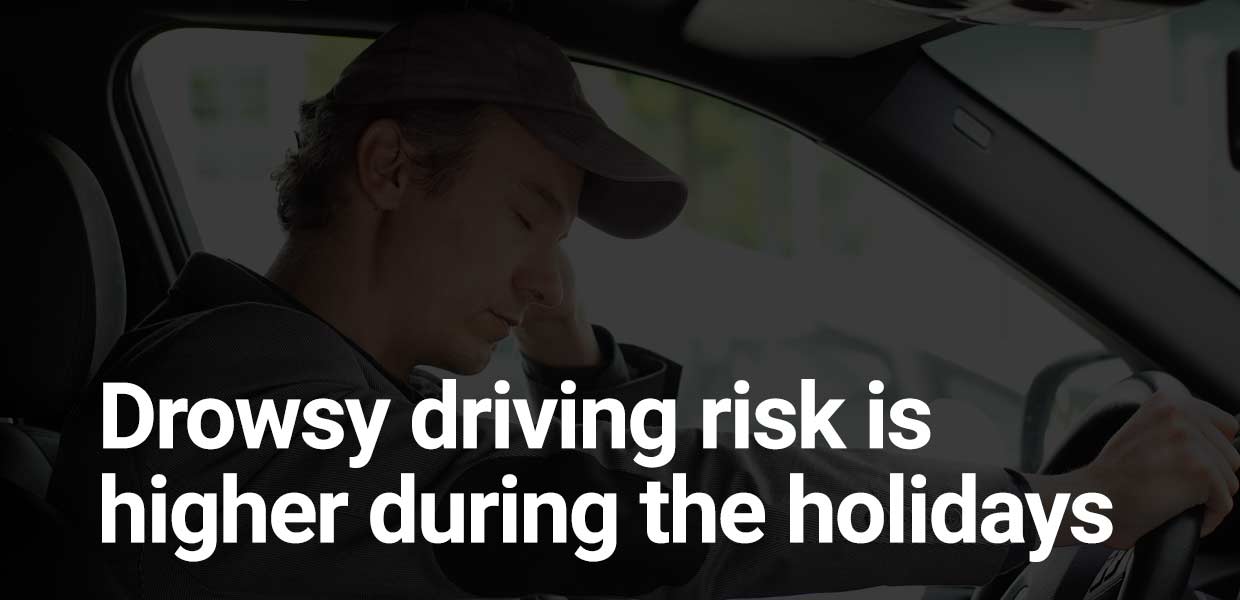 Drowsy Driving Risk Higher During Holidays
During the hyper-busy holiday season, it's easy to fail to get eight hours of sleep each night.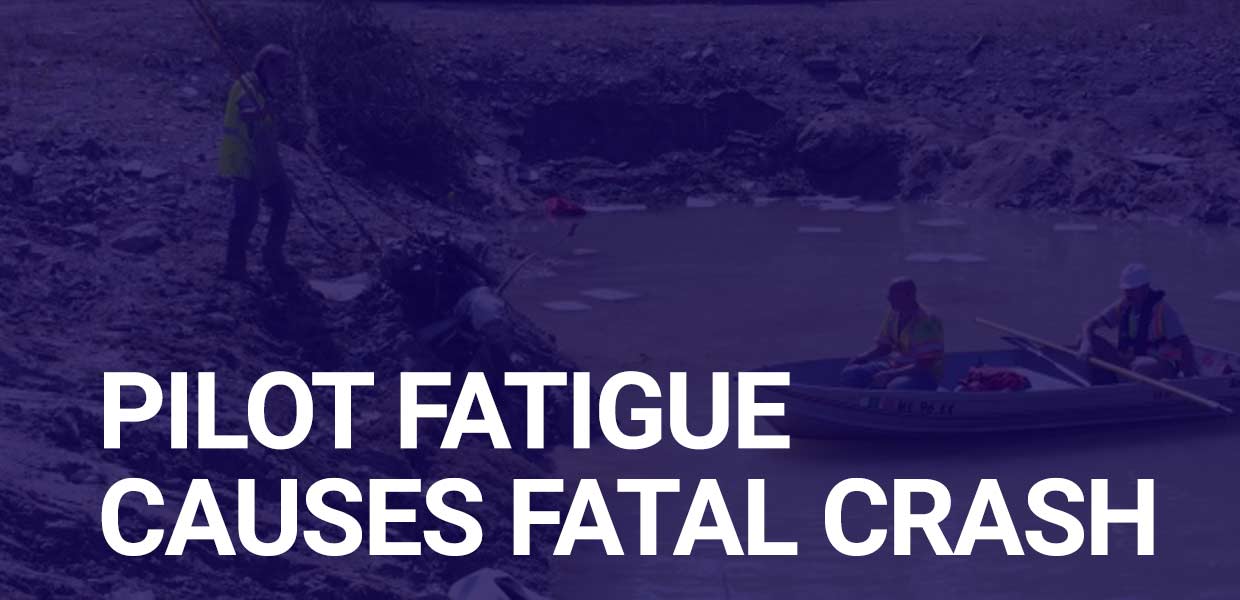 Pilot fatigue causes fatal crash
Fatigue and an unauthorized nighttime approach below standard minimum altitude were factors in a fatal plane crash near the airport here in August 2015, federal investigators have concluded.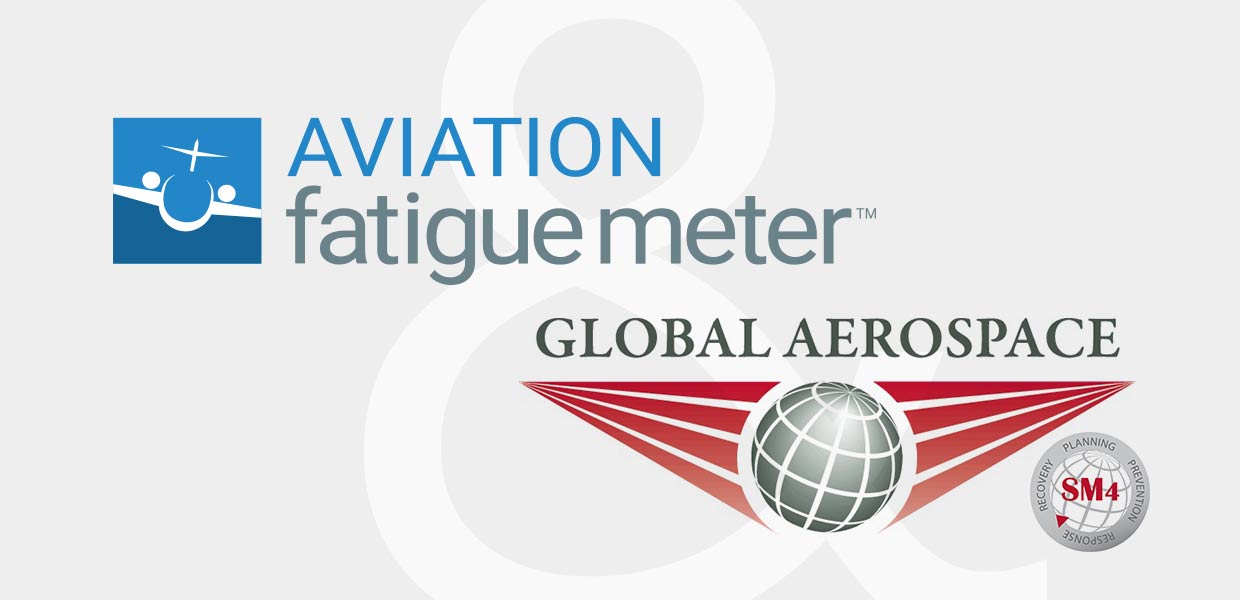 Are you a Global Aerospace policyholder?
Through Global Aerospace SM4 Safety Program, qualified policyholders can get access to Pulsar products and services.