Pulsar news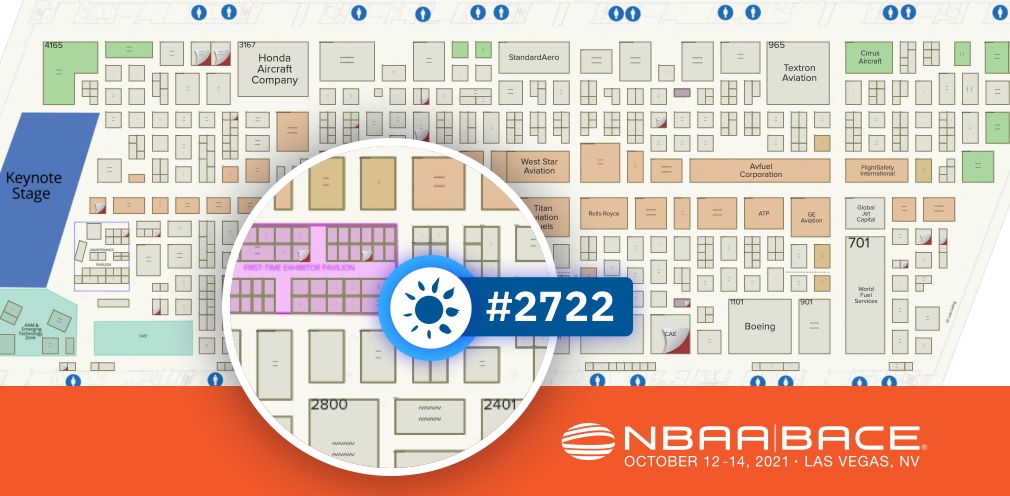 Join us at NBAA-BACE in Las Vegas - Booth #2722
As the world gradually opens back up to travel and operations ramp up, crew fatigue is becoming a serious concern. Stop by the Pulsar Informatics booth #2722 to see firsthand how easy it is to manage fatigue risk with our proven Aviation Fatigue Meter technology.
Caffeine will enable me to power through my day. Right?
It's no secret that caffeine and flying go hand in hand—the irregular hours and inconsistent schedules of air operations make caffeine a go-to stimulant for many flight crew members. It is important that we use caffeine strategically, though. Continue reading to learn more.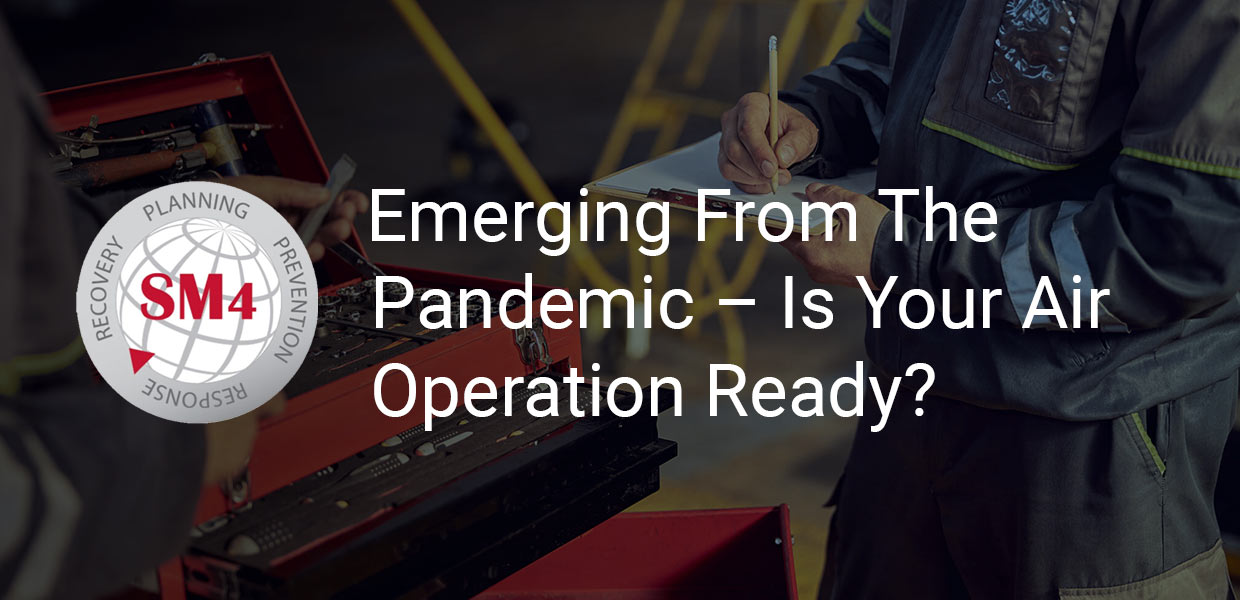 Emerging From The Pandemic – Is Your Air Operation Ready?
While the pandemic has not yet fully run its course, today the green shoots of a recovery are visible. A dramatic economic stimulus package has been signed into law. People are getting vaccinated. And air travel is picking up. Are you ready?