Pulsar news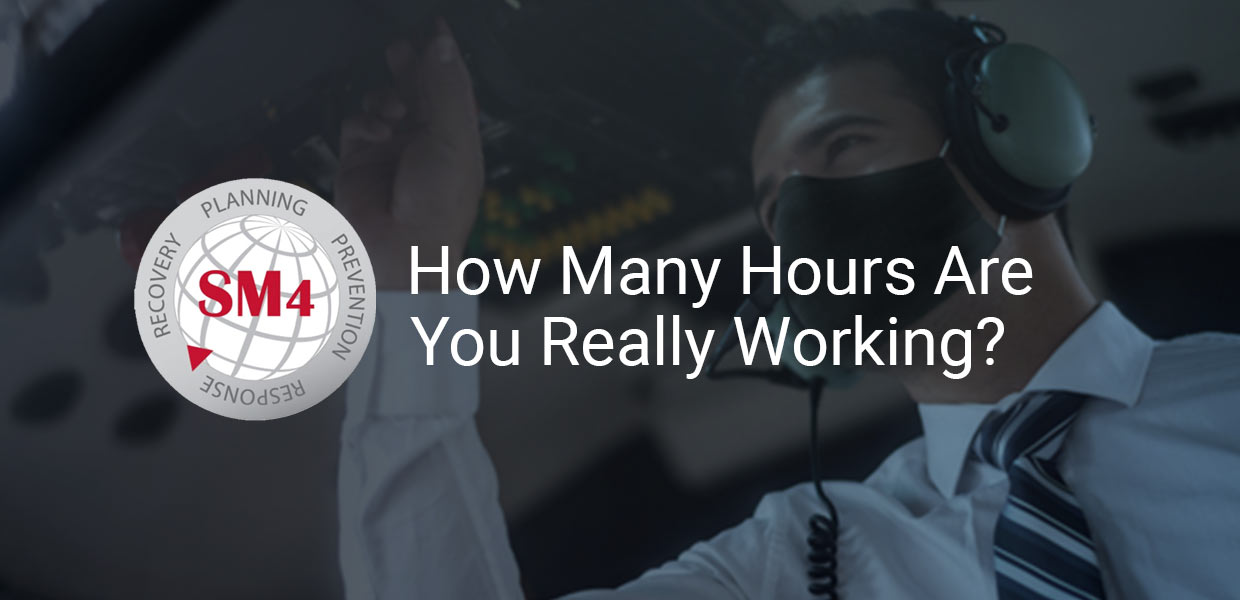 Aviation Operators: How many Hours Are You Really Working?
Is the pandemic elevating fatigue risk for your organization? The PVT is a fast, accurate way to find out.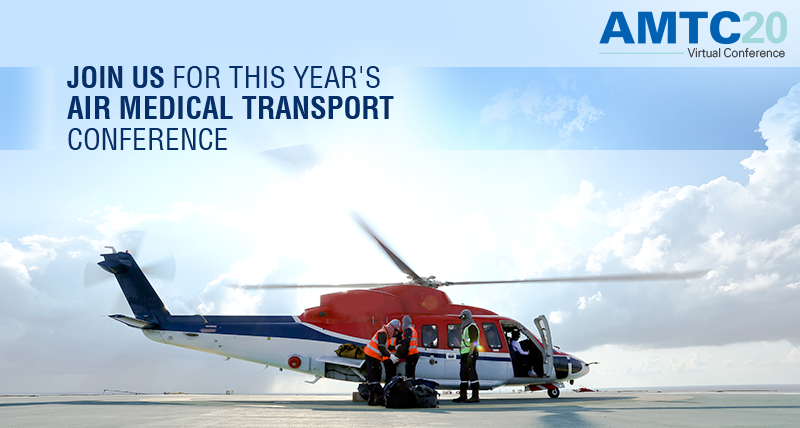 Quantifying Fatigue Risk as Part of the Flight Risk Assessment
Daniel Mollicone and Joe Gallagher are jointly presenting at AMTC20.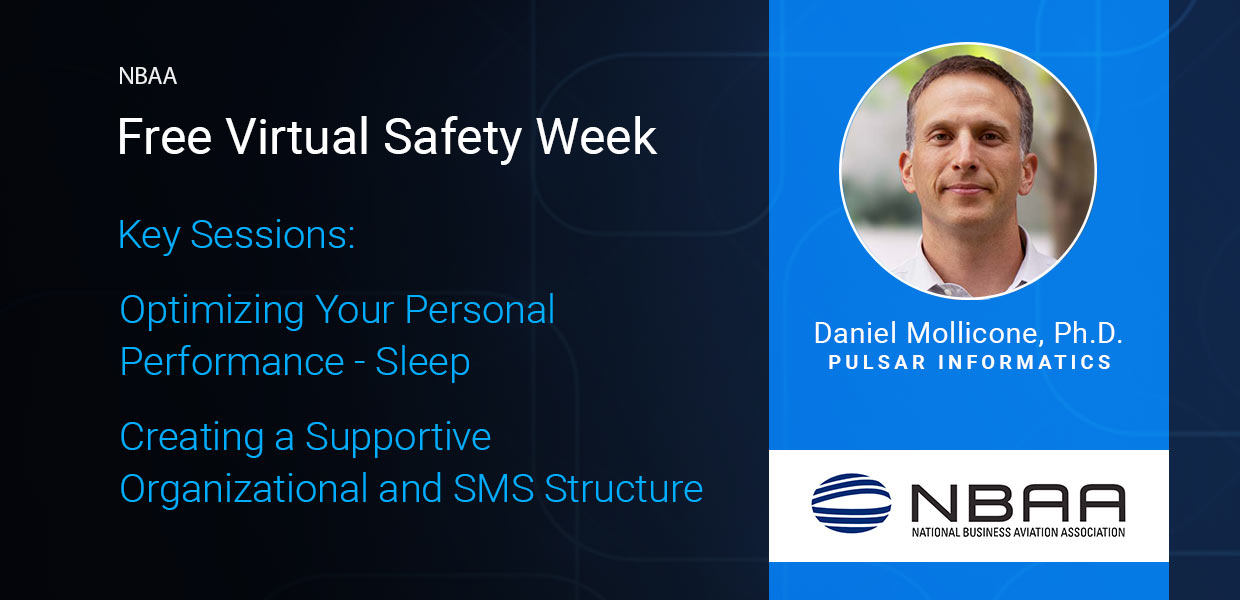 Attend NBAA's Free Virtual Safety Week
Register now for Virtual Safety Week hosted by NBAA.