Pulsar news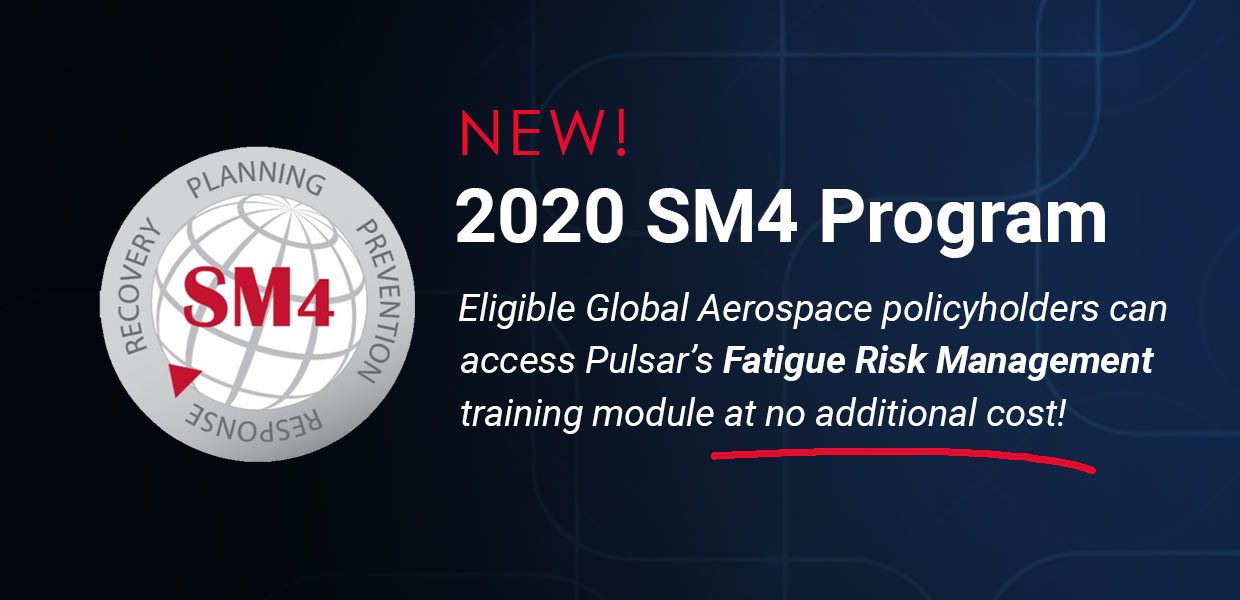 Global Aerospace Launches Online Safety Learning Management System
Access the Fatigue Risk Management module provided by Pulsar Informatics on the Global Aerospace SM4 Online Safety Learning Management System.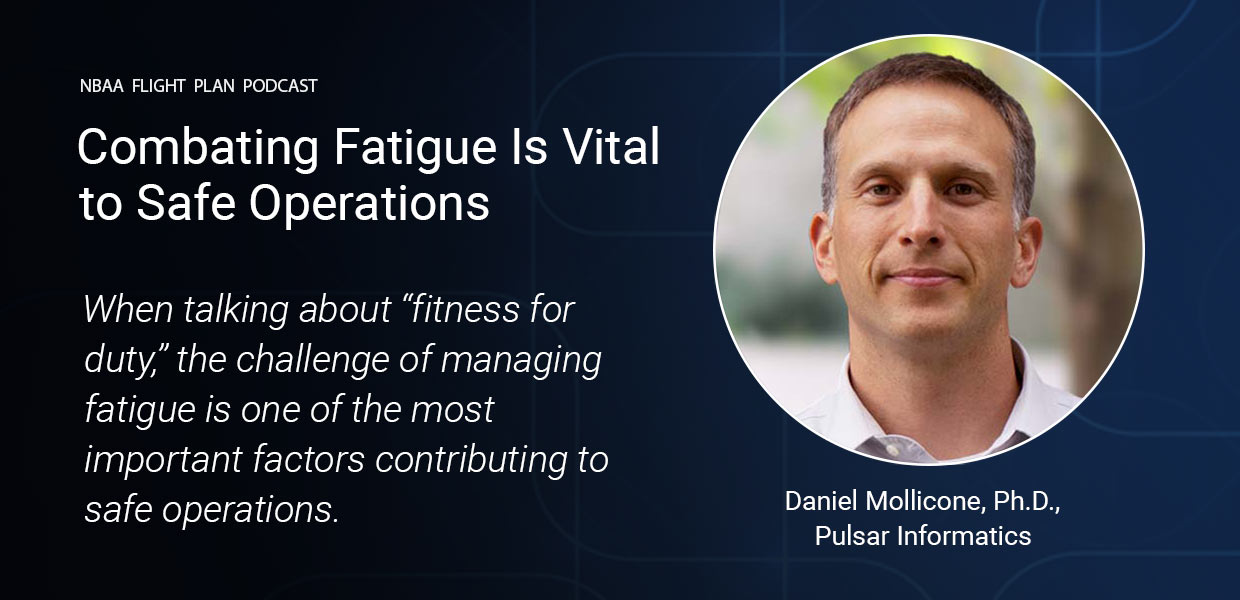 Pod: Combating Fatigue is Vital to Safe Operations
When talking about "fitness for duty," the challenge of managing fatigue is one of the most important factors contributing to safe operations. In this episode of NBAA Flight Plan, host Rob Finfrock speaks with Dr. Daniel Mollicone and Greg Farley about solutions to help combat the problem.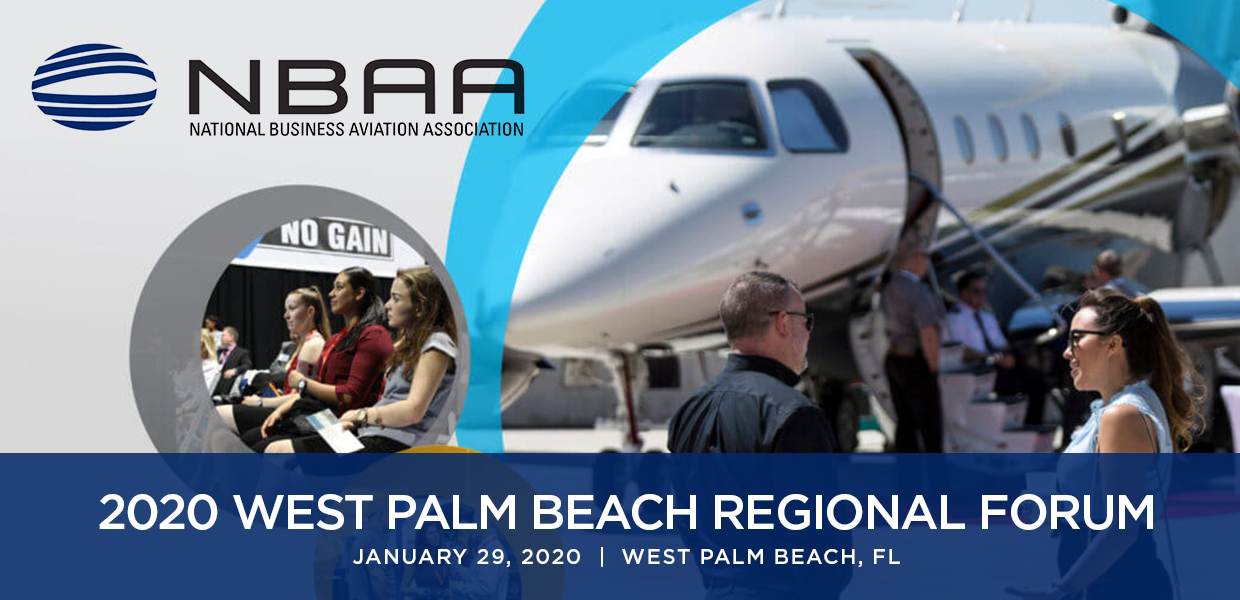 NBAA West Palm Beach Regional Forum
Stop by booth #303 and receive a one-on-one demo to see how easy it is to manage fatigue risk using our Aviation Fatigue Meter tools.