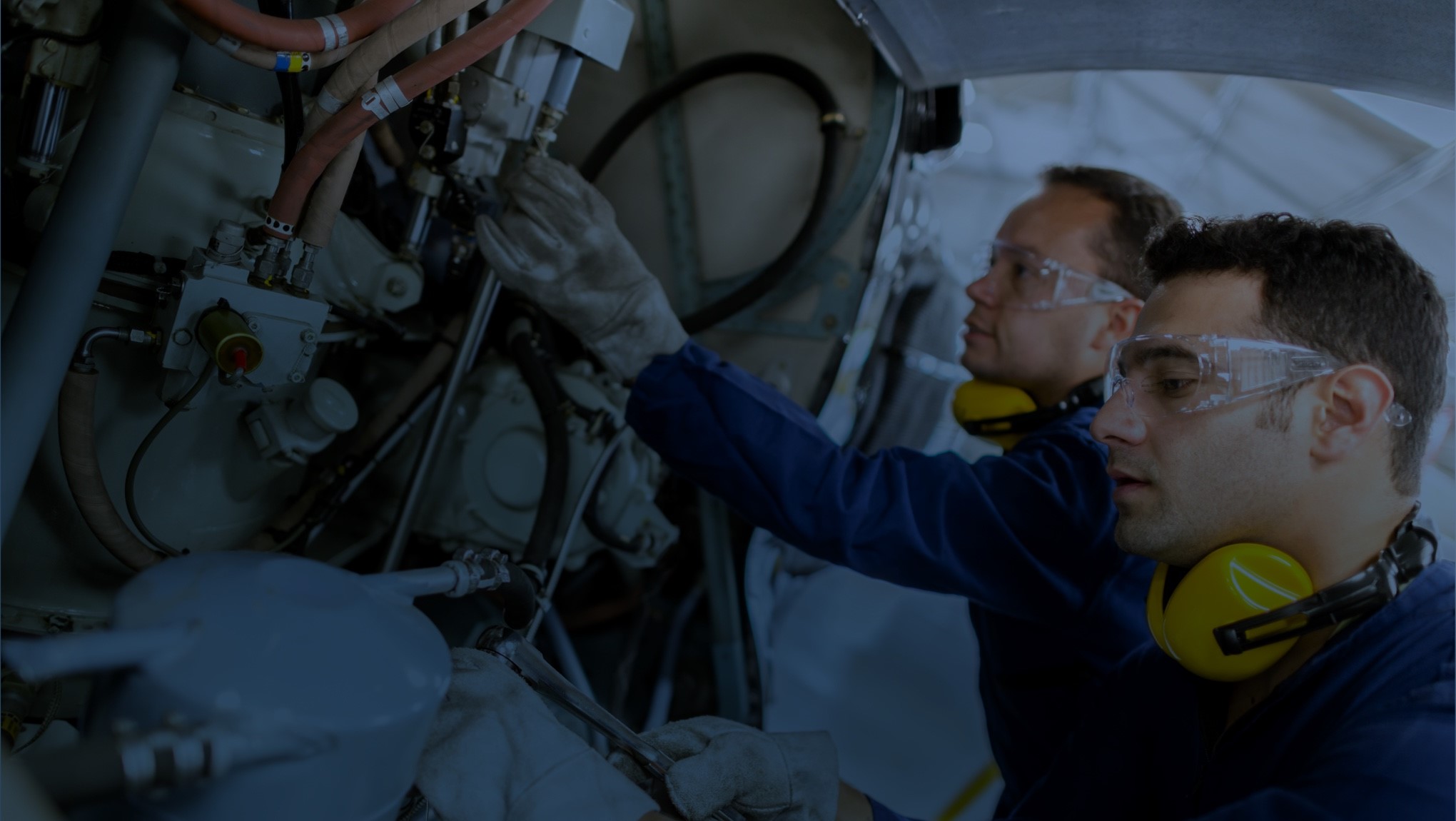 Pulsar Informatics' Comprehensive Fatigue Risk Management Program Selected by Air Canada
PRESS RELEASE  JAN 13, 2023 09:00 EST
First major international airline maintenance organization in the world to implement Fatigue Meter, a comprehensive Fatigue Risk Management Program by Pulsar Informatics
SEATTLE, January 13, 2023 - Global fatigue risk management technology leader Pulsar Informatics today announced it has signed a three-year agreement with Air Canada Maintenance to implement Pulsar's comprehensive Fatigue Risk Management Program (FRMP) for Air Canada's aircraft maintenance operations in Canada. The project has already commenced and will ramp up over a period of 18 months and brings significant enhancements to existing programs.
Daniel Mollicone, PhD, CEO of Pulsar Informatics, said, "The upheaval caused by the pandemic brought into focus the need for a comprehensive and data-driven fatigue risk management program to enhance mitigations that ensure critical work is performed reliably and safely. Air Canada already has a strong safety culture. Against this backdrop, we believe we can make a significant positive impact in managing risk and improving overall performance in Air Canada's aircraft maintenance operations." 
"We are excited to be the first maintenance organization in the industry to embark on this journey with Pulsar Informatics," said Tony Lowery, Vice President-Maintenance at Air Canada. "Implementing an FRMP for Air Canada Maintenance aligns with and will further reinforce our Flight Path behaviour of Safety First, Always and 'Care and Class' for our people."
After years of research and development, Pulsar Informatics is releasing the next generation of its flagship software suite Fatigue Meter. The new capabilities of this technology will provide aircraft maintenance organizations with more visibility and control over factors that may contribute to fatigue risk. 
About Pulsar Informatics
Founded in 2001 by graduates of The University of British Columbia in Vancouver, Pulsar Informatics is an internationally recognized provider of software and professional services to help organizations manage fatigue risk. Pulsar has made seminal contributions to the scientific understanding of human fatigue and performance, with numerous peer-reviewed publications in academic journals. The company has advised governments around the world in regulatory policy and serves customers in many different industries including aviation, trucking, manufacturing, defense, and space exploration. Pulsar's software tools help management teams monitor fatigue risk in operations to improve safety, reduce costs, and optimize performance.
About Air Canada 
Air Canada is Canada's largest airline, the country's flag carrier and a founding member of Star Alliance, the world's most comprehensive air transportation network. Air Canada provides scheduled passenger service directly to 51 airports in Canada, 51 in the United States and 88 internationally. Its freight division, Air Canada Cargo, provides air freight lift and connectivity to hundreds of destinations across six continents using Air Canada's passenger flights and cargo-only flights with its fleet of Boeing 767-300 freighters. Air Canada has committed to a net zero emissions goal from all global operations by 2050.