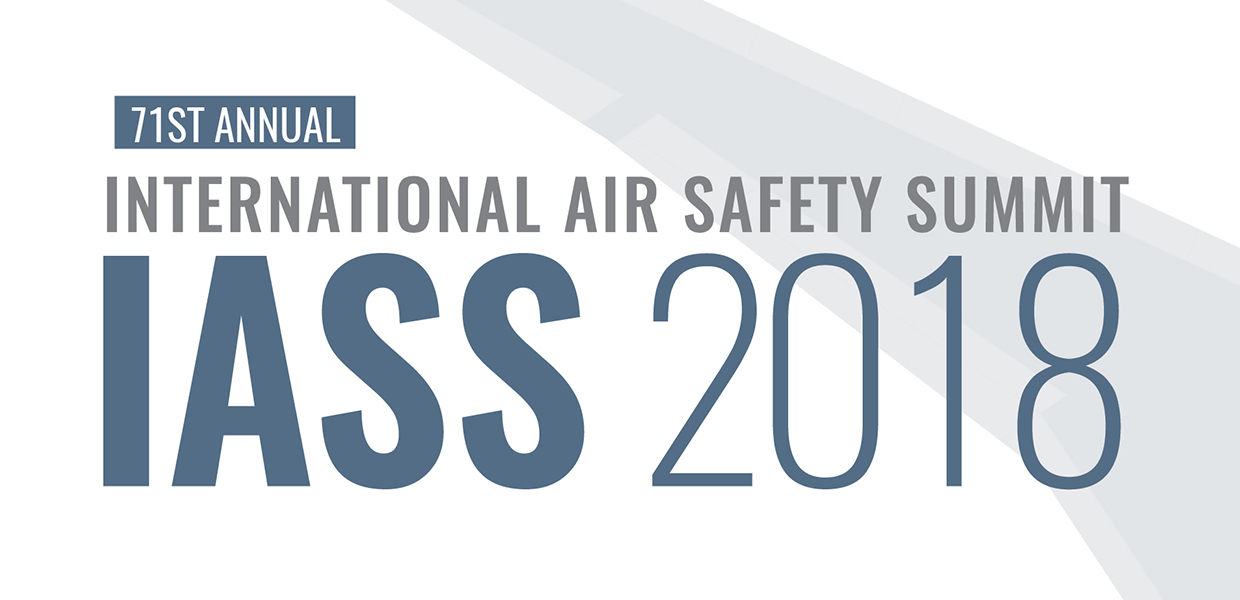 Fatigue is a hot topic at IASS 2018.
During the Maintenance and Engineering Breakout Track session on Day 2 of IASS, Douglas Neufeldt, manager of SMS and regulatory programs for United Airlines, said that United has instituted safety action teams that meet once a month to talk about safety issues on the shop floor. Those issues generally are handled locally but can be elevated to management-level meetings for resolution, if necessary.
Neufeldt said that traditional human factors training hasn't changed much in 25 years, but that at United, they train using actual data from a station or region to better mitigate human factors risk. He said the carrier also is trying to engage technicians more with tools like a human factors newsletter and the short items technicians get in the daily briefings they receive at the beginning of their work shifts.
Neufeldt also addressed the issue of fatigue and briefly discussed a project under way to develop a set of maintenance fatigue guidelines. The project involves Airlines 4 America, the FAA and Pulsar Informatics, and the guidelines are expected to be released in 2019.
He also said United is working with Pulsar to monitor potential fatigue in the airline's operations. He said the Aviation Fatigue Meter system uses data to inform management of potentially fatigued technicians to better manage the operation.