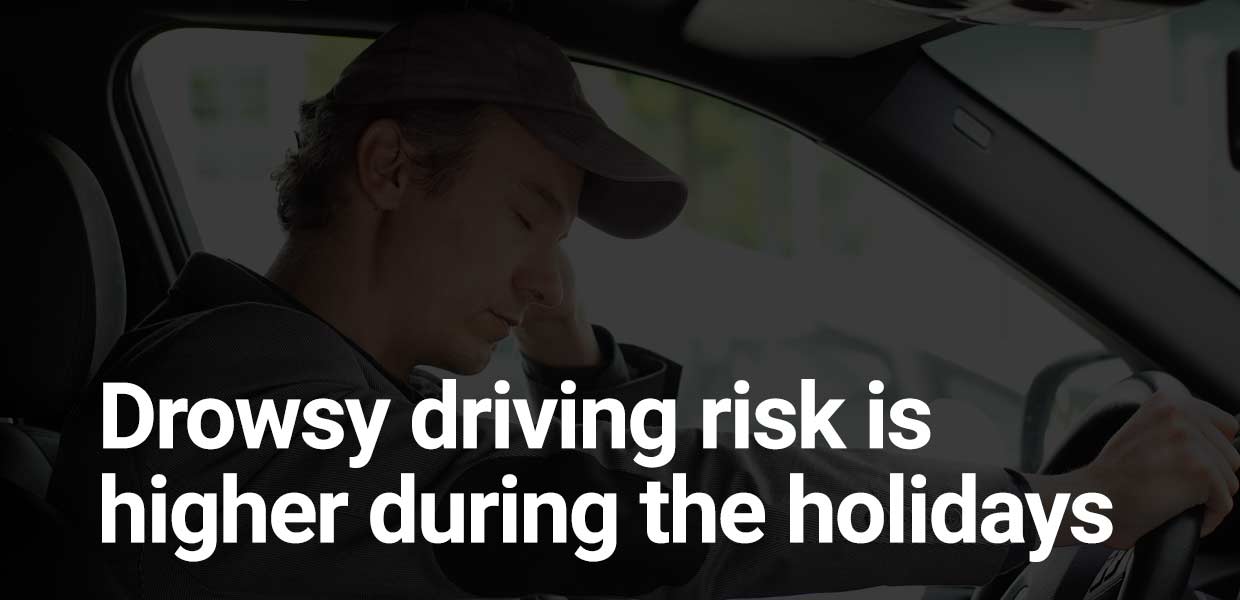 Drowsy Driving Risk Higher During Holidays
During the hyper-busy holiday season, it's easy to fail to get eight hours of sleep each night. But driving while drowsy can have tragic consequences. That was the case with Kaden Fraughton four years ago when she fell asleep at the wheel.
Related links:
Watch the video:Video courtesy of Fox 13 in Salt Lake City.